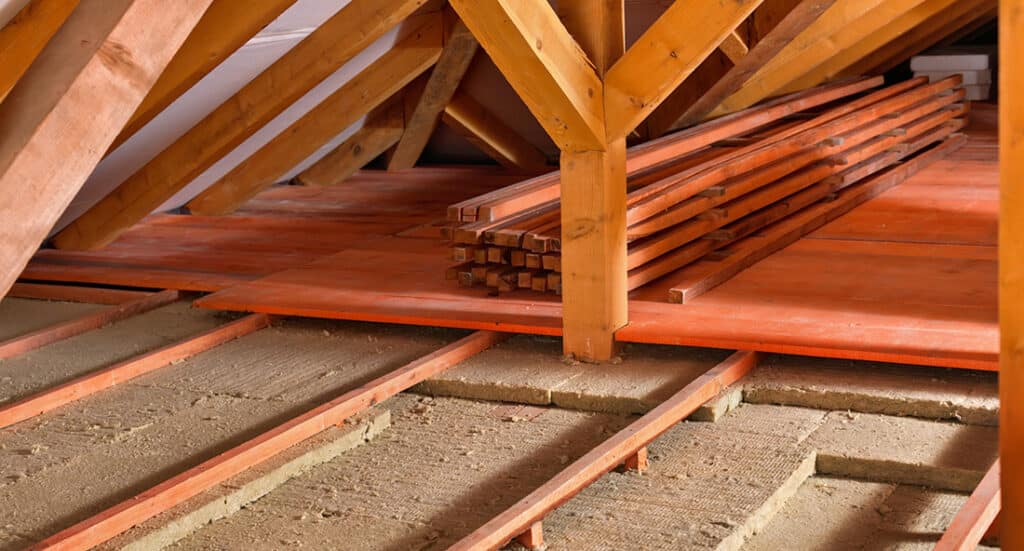 Are you located in Salt Lake City, UT, and seeking a reliable, trustworthy company to tackle hazardous material removal?
Here, we'll explore the diverse range of services provided by Asbestos Abatement Services and why they are your go-to choice for more than just asbestos removal.
All-in-One Solution for a Safe and Healthy Living Space
Asbestos Abatement Services is committed to helping you create a secure and healthy home environment by offering various services that transcend solely asbestos removal. These include lead paint, popcorn ceiling, insulation, and mold removal.
Eradicating Hidden Lead Dangers
Older homes may have lead-based paint lurking beneath layers of newer paint jobs. When ingested or inhaled, lead can pose serious health risks, particularly for children. The qualified professionals at Asbestos Abatement Services use specialized methods to carefully and thoroughly remove lead paint, ensuring your home is safe for you and your loved ones.
Smooth Ceilings for a Fresh New Look
Popcorn ceilings, once popular in mid-century home design, make a room appear outdated and pose health risks associated with asbestos content. Asbestos Abatement Services can transform your home with popcorn ceiling removal – giving it a modern, stylish appearance while safeguarding your health.
Insulation Checkup for Comfort and Energy Efficiency
Poor insulation can cause drafts, cold spots, and high energy bills. Asbestos Abatement Services can assess and remove your existing insulation, replacing it with new, efficient insulation that will keep your home comfortable and help you save on energy expenses.
Mold Prevention for a Healthier Home
Mold is a prevalent issue that can cause various health problems, from allergies to respiratory issues. Asbestos Abatement Services provides mold removal services to ensure your home is free from mold growth, contributing to a healthier indoor environment for you and your family.
Choose Asbestos Abatement Services for a Safe and Healthy Home in Salt Lake City
For Salt Lake City, UT residents, Asbestos Abatement Services is your one-stop shop for various services beyond asbestos removal. Choosing this reliable company ensures a safe and healthy living environment for everyone under your roof.
Contact Asbestos Abatement Services today to start your journey toward a cleaner, healthier home.