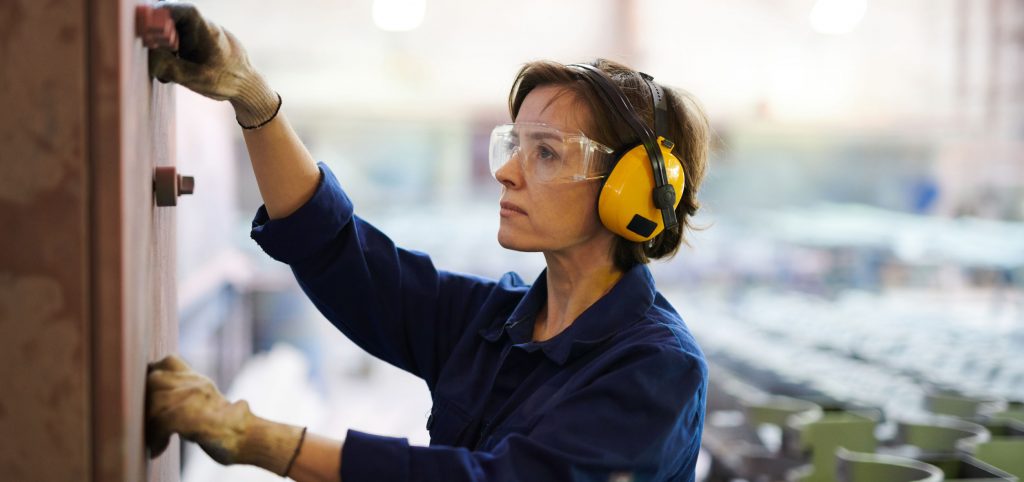 Asbestos has become more popular in the news now that regulations and laws are being put in place. Asbestos is a dangerous fiber that is naturally growing. It has been used in construction materials for decades and has been used for textiles and pottery for centuries. Asbestos is strong, heat-resistant, and affordable. This has made it a miracle fiber for all types of items, including construction materials. Below we will discuss 5 facts you should know about asbestos.
Asbestos is Still Being Used
Asbestos is not completely banned in the United States. It can still be used in construction materials. While there are some regulations around asbestos, it is not fully banned. It is still used in some imported items such as fire-resistant materials, car parts, roofing, and other construction materials.

Asbestos-Related Symptoms are Not Immediate
Asbestos symptoms do not show immediately after asbestos exposure. Asbestos fibers will stay dormant in your system for up to 50 years! We are just now starting to see an influx of mesothelioma in people that were exposed 50 years ago. This makes asbestos a very dangerous fiber. It cannot be seen, and you will not know if you have ingested it until you begin to see symptoms.
New Homes Might Have Asbestos
New homes have been tested and confirmed to have trace amounts of asbestos in construction materials. As we mentioned above, it is not fully banned, and even with tight regulations, asbestos is still being used. If you have a newer home, have it tested for your peace of mind.
Occupational Cancers are Often the Result of Asbestos Exposure!
Mesothelioma is caused by asbestos exposure. We have seen miners, construction workers, military, and ship workers developing asbestos-related illnesses. Asbestos-related illnesses are starting to pop up in other types of jobs, as well. While there are laws that protect workers from asbestos, there is still a chance of exposure.
Asbestos-Related Illnesses Affect Everyone- Even Children
While most think only people that come into direct contact are the ones that develop asbestos-related illnesses, but this is not the case. Children are being diagnosed with illnesses from asbestos exposure. People can be exposed in their own homes or through second-hand asbestos from work.