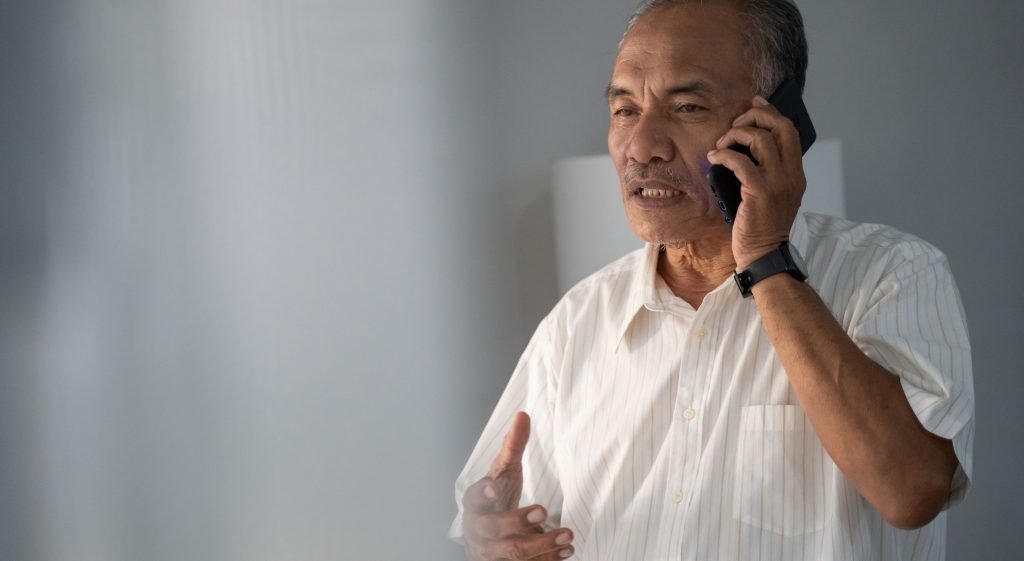 Residential properties are just as likely to have asbestos as commercial buildings. This is especially the case if the home is older. Homes built before 1990 are far more likely to contain asbestos than those build in the more recent years. Asbestos is still being used to some degree in construction materials, as we are still finding asbestos in newly built homes. What should you do if you are unsure your home has asbestos?
If your home is older, it is vital that you have an asbestos test completed as soon as possible. A certified asbestos abatement professional will inspect your property and retrieve samples from construction materials around the property. Once the samples are collected, they are sent to a special lab for testing. These tests are highly accurate and will let you know if your property contains asbestos. As of now, we recommend an asbestos test to all residential properties, even newer ones. You can never be too safe when it comes to asbestos exposure.
If you know your residential property has asbestos, it is important to contact an asbestos abatement professional as soon as possible. They will be able to develop a plan of action for the safe removal and disposal of the asbestos. Asbestos removal is an extensive process that could take time. You will be asked to leave the property until the asbestos is fully removed. Asbestos exposure caused illnesses such as cancer, so it is important to leave the premises until the asbestos is removed.
Asbestos abatement professionals seal off areas and wear special suits and respirators while removing asbestos. This is the only safe way to remove asbestos and ensure it does not travel through the air and expose anyone else.