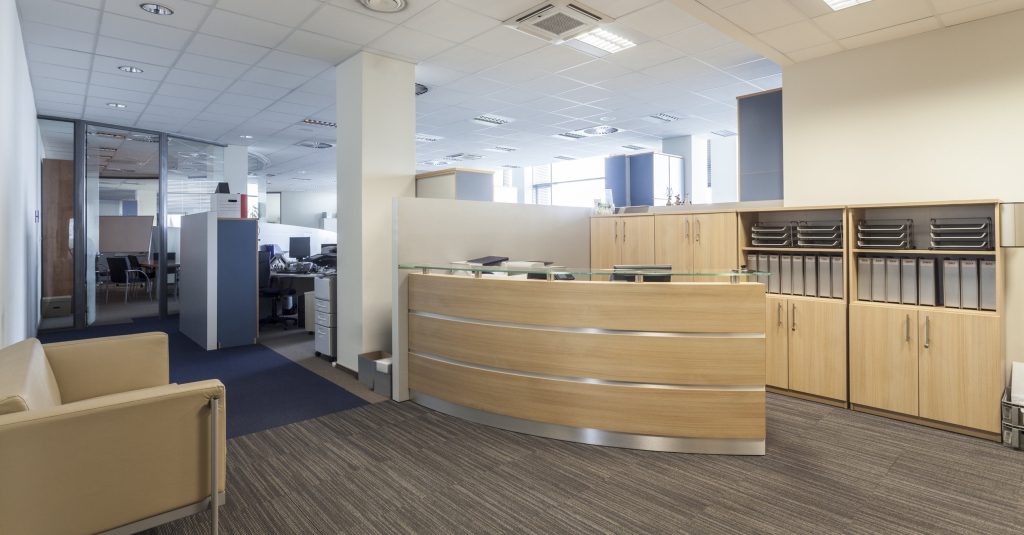 Asbestos, best known for its insulation qualities and fire-resistant capabilities, was commonly used to construct commercial properties. During the late 80s, reports began to link asbestos exposure to illnesses like lung cancer and respiratory illnesses. People who worked in construction, HVAC, and plumbing were generally exposed to high levels of asbestos, which led to deadly conditions like mesothelioma.
OSHA Requirements
OSHA breaks down commercial asbestos exposure and removal into classes. Class one is the most hazardous, and class 4 is the least hazardous. OSHA has strict regulations on the renovation and demolition of commercial properties that contain asbestos. Asbestos is at its most dangerous when it is disturbed through remodels and destruction. Before any renovations or demolition can occur, the older building must be tested and inspected by a certified asbestos abatement professional. This is a strict requirement, and fines can be given if the regulations are not followed properly.
If the commercial property contains asbestos, an asbestos abatement contractor will need to be present for the removal of any asbestos-containing materials before any renovations take place. This is also the case with older building demolitions. If the property contains asbestos, it will need to be handed over to an asbestos abatement contractor for removal. The goal of OSHA is to protect everyone from asbestos exposure. If the job is not handled correctly, it can cause people to become exposed to asbestos unknowingly. This will cause illnesses, often severe, later on down the road.
While OSHA requirements are strict, they are put into place for your protection. No one wants to knowingly or unknowingly cause someone to be exposed to asbestos. Asbestos causes cancers and often death. If you own a commercial property, it is important that you understand all OSHA asbestos requirements and that you adhere to them strictly.