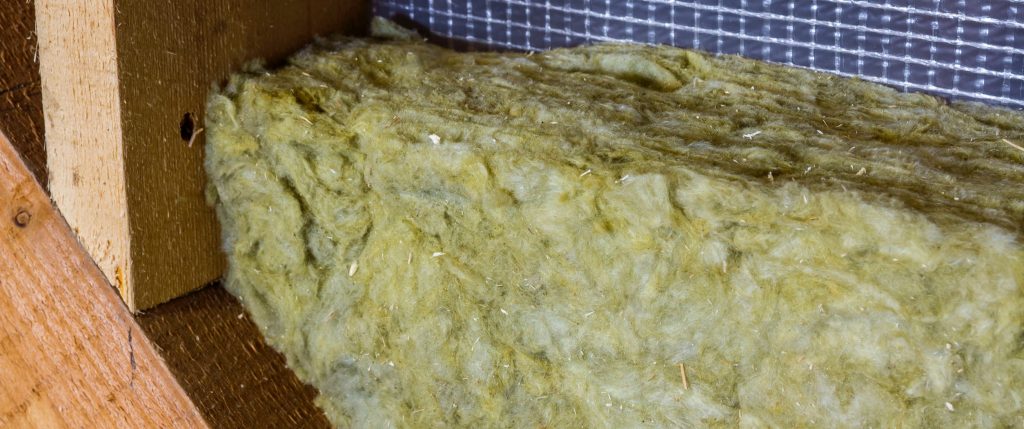 Remodeling your home is one of the more exciting parts of owning a home, but it also comes with hazards. Asbestos exposure usually occurs during a home remodel. If you are thinking about remodeling your home, it is best to have the property inspected by a certified asbestos abatement professional. Asbestos-containing materials could be in most areas of your home. Below we will discuss some common asbestos-containing materials.
Insulation
Insulation is the number one location that we usually find asbestos. Asbestos was used in insulation for decades, and there are still traces in some newer types of insulation. Before you remodel and remove any insulation from your property, have it checked by an asbestos abatement professional.
Roofing and Flooring
Roofing and flooring are two areas that usually contain asbestos. Asbestos is durable and can stand up to high traffic and heat. This makes it the perfect addition to roofing and flooring. Always hire a professional for your roofing needs. If you are replacing your flooring, have it tested before you begin the project!
Popcorn Ceilings and Textured Paint
Popcorn ceilings and textured paints are often used to give your home a unique look. Unfortunately, asbestos was the main ingredient for popcorn ceilings and textured paint. If you are planning on removing the ceilings or paint, it is vital that you have it tested for asbestos. If it contains asbestos, it will need to be removed by a professional.
As you can see, commonly remodeled areas are known to contain asbestos. The only way to protect yourself and your family is by hiring an asbestos abatement professional to check your property before you do any remodels. Remodels will disturb the asbestos-containing materials, which will cause asbestos exposure. Play it safe and have your home checked before you begin any remodels or construction.