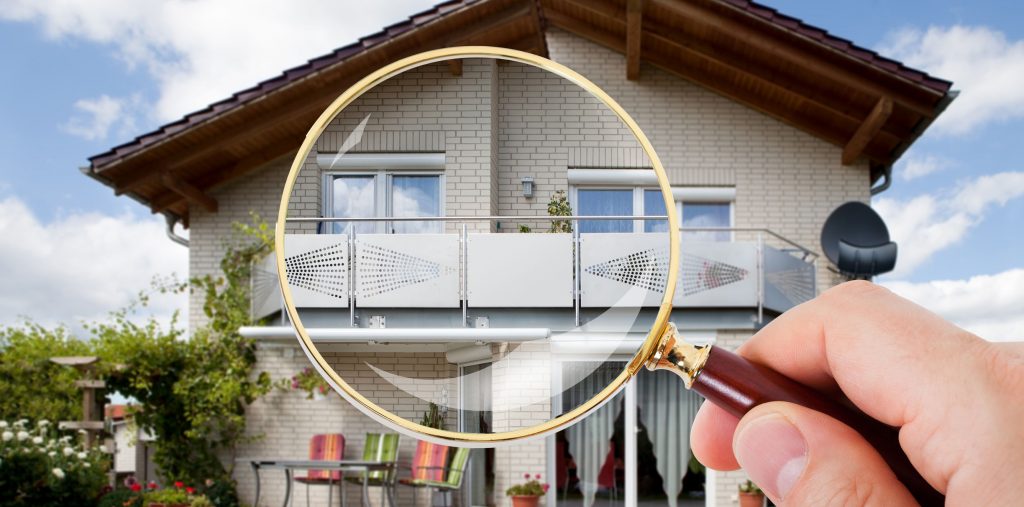 Asbestos is a fiber that is still being used in certain types of construction materials. Older homes are more likely to have asbestos-containing materials, but some newer homes still contain asbestos. Asbestos is a dangerous fiber that can cause respiratory problems, cancer, and even death. Exposure can be fatal. Asbestos inspections are the only way to determine if your home has asbestos. Below Asbestos Abatement Services will discuss asbestos testing and the reasons you need to have one completed.
What is an Asbestos Inspection?
Asbestos inspections are completed by certified and licensed asbestos removal specialist. These inspections are very thorough and will determine if your home contains asbestos fibers. The test is administered by taking samples from different materials in the home. These samples are then sent off to a lab where they will be tested for asbestos. If you do have asbestos-containing materials, you will need to have the asbestos removed. The removal should be handled by a licensed and certified asbestos contractor, as they have the proper tools, equipment, and suits to remove and dispose of the asbestos materials safely.
Do I Really Need an Asbestos Inspection?
Many will argue that newer homes do not require asbestos inspections, but this is farther from the truth. Newer homes have been found to contain asbestos-containing materials still. While we all know the dangers of asbestos is severe, many will not have an asbestos inspection completed on their homes. This simple inspection and test can save the lives of you and your entire family. Asbestos can easily expose everyone in your household, as the fibers are very small and can travel through air, air ducts, and be ingested through your mouth or nose. If you have never had an asbestos inspection completed, the time is now. It will not only give you peace of mind, but it will protect you and your family!