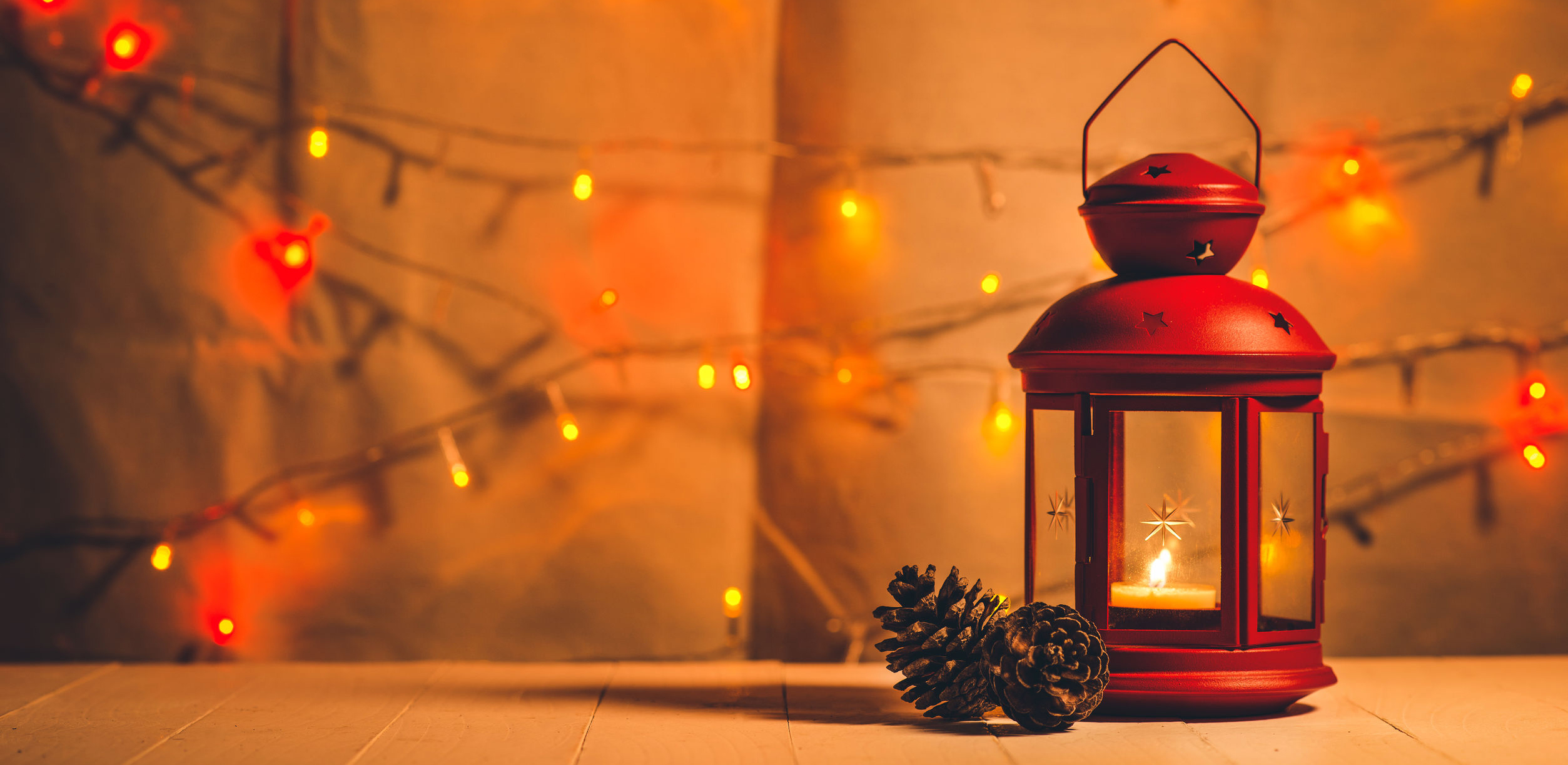 Did you know asbestos is not just used in construction materials? When we hear about asbestos, it always talks about building materials, but asbestos has been used in other items over the years. Early on, it was used in pottery and textiles, then building materials, but it was also used in everyday household items. Below, we will discuss a few winter items that may contain asbestos fibers.
Holiday Decorations
Older holiday decorations are known to contain asbestos fibers. This is especially the case for decorations that contain lighting. Asbestos is heat resistant, making it the best fiber to use around hot lights. It is also cheap and strong, and this is two things you look for in holiday decorations. If you own any older holiday decorations, it may be time to throw them out and purchase new ones.
Electric Blankets
Most people will not turn down an electric blanket, especially during the winter, but maybe you should! Older electric blankets contain asbestos. It was used to insulate the blanket because of its ability to be heat resistant. If you have an electric blanket that was bought in the 80s or 90s, throw it out!
Gloves
Everyone loves sitting by a warm fire, but no one really enjoys building them. Fireproof gloves are often used to ensure your hands are not burned when making a fire. Older gloves contained asbestos fibers because it protected your hands from the fire. Do yourself a favor and look into purchasing a newer set of fireproof gloves.
Tape
Certain types of tape have been known to have asbestos. Asbestos fibers were found as late as 2007 in some tapes. If your tape is older, throw it out. Check any types of adhesives before purchasing. While asbestos fibers are illegal, it is still being found in some items.