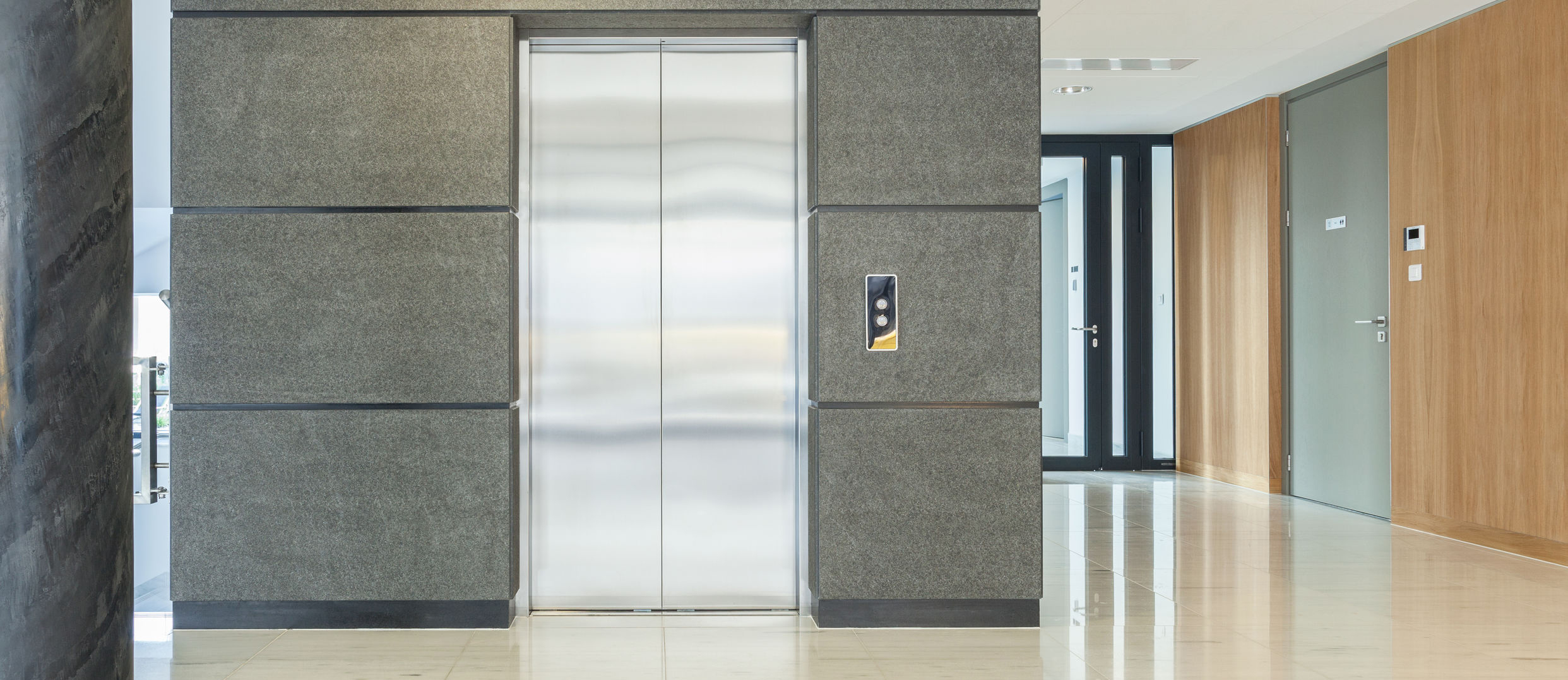 Commercial properties are being found to have asbestos-containing materials. Asbestos was used in construction materials into the late 80s. A lot of commercial properties are a bit older, and even though they have been remodeled, it doesn't mean the materials concerned were removed from the property. Below we will discuss the commercial asbestos testing and removal process so that you can become better educated on asbestos and its dangers!
Commercial Asbestos Testing
Asbestos could be anywhere in your business. It was used in roofing, flooring, and insulation. Commercial asbestos testing is the only way to find out if your property contains asbestos. Asbestos testing is an in-depth test that tests all materials in your office to determine if it contains asbestos. Some areas of concern are:
• Insulation
• Roofing
• Siding Materials
• Flooring
• Wallpaper
• Wire Coatings
• Popcorn Ceilings

The list goes on. Asbestos could be everywhere in your business. Once samples are gathered, they are sent to a lab for proper testing. If your results are positive, you will need to discuss asbestos abatement services with your asbestos specialist.
Commercial Asbestos Removal
Removing asbestos from homes is a bit different than commercial buildings. To safely remove asbestos, we must seal off areas to protect everyone from exposure. This could mean you will need to vacate the premises completely. Our team does not want you to lose business, so we will try to work around your schedule or do certain areas at a time. This can allow your business to stay open while we are removing the asbestos. Asbestos removal requires large areas to be sealed off so that the asbestos remains contained. Once removed, it is safely disposed of so that no asbestos fibers escape. If we are working on a large business, it could take weeks to complete, as we will try our best to allow you to stay open in other areas.