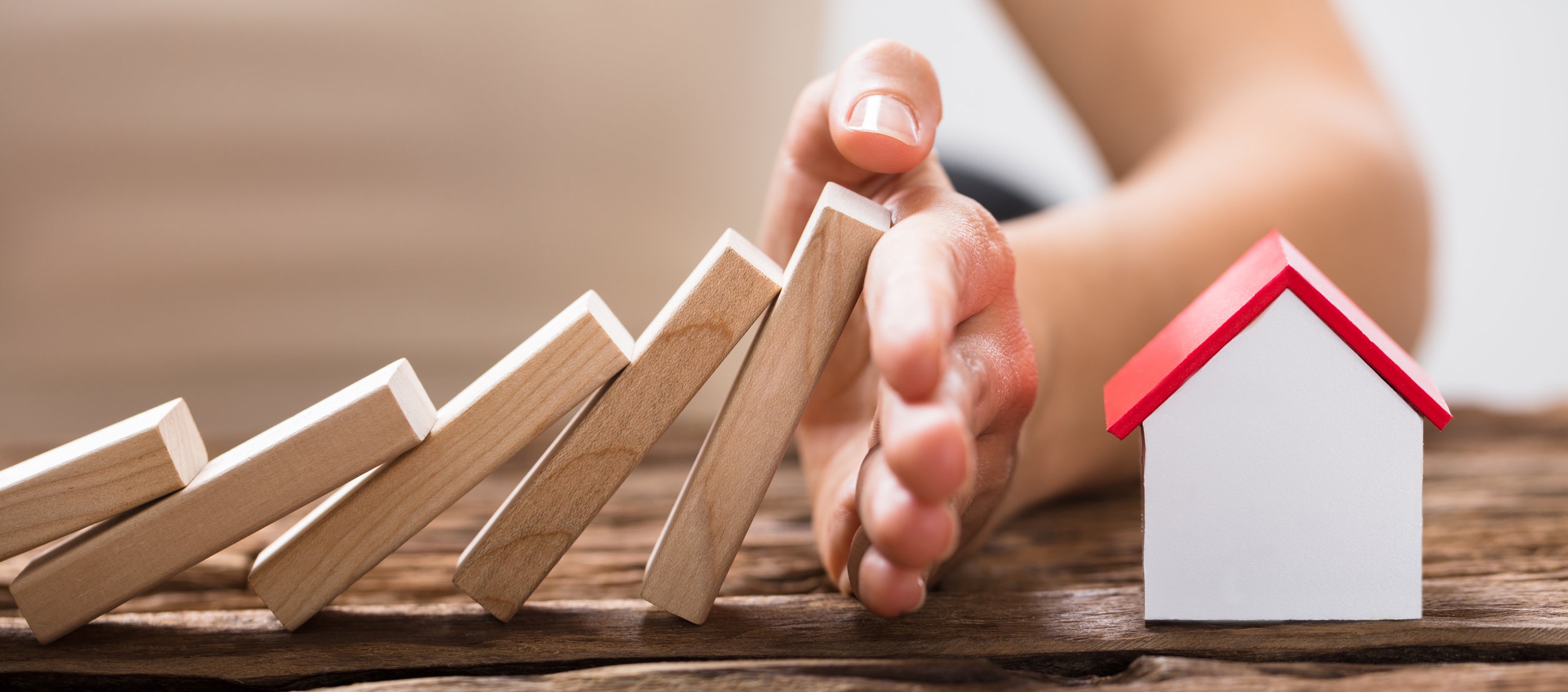 Learning that your property contains asbestos is a terrifying feeling. No one wants a toxic material in their home. Your home should be your safe place and to find you have a fiber that can cause cancer in your home is devastating. Asbestos has been found in many areas around homes, including:
• Insulation
• Walls
• Flooring
• Roofing
• Adhesives
• Popcorn Ceilings
• Gaskets
• Textured Walls

Once you learn that you have asbestos in your home, your instinct will be to have it removed as soon as possible. This is the wisest decision you can make. Once you have overcome the shock of finding asbestos on your property, you will begin to think of the cost. Asbestos removal is not cheap. You may wonder if you can remove it yourself. The answer is no. A licensed company can only complete asbestos removal. It is illegal to remove asbestos without the proper license because of how dangerous it is.
Will My Insurance Cover Asbestos Removal?
n most cases, insurance companies do not cover the cost of asbestos removal. However, there are some circumstances where your homeowner insurance may pay for your asbestos removal. It is best to contact a professional asbestos removal company. They will be able to check with your insurance to see if they can file a claim. If your property has been damaged by flooding, storm damages, or tornadoes, your policy may cover the safe removal and replacement of asbestos-containing materials.
While asbestos abatement can be costly, it is also necessary to protect you and your family from asbestos exposure. It is best to work with a certified asbestos abatement professional. They will be able to create a plan and work with your budget on the safe removal of asbestos from your home.