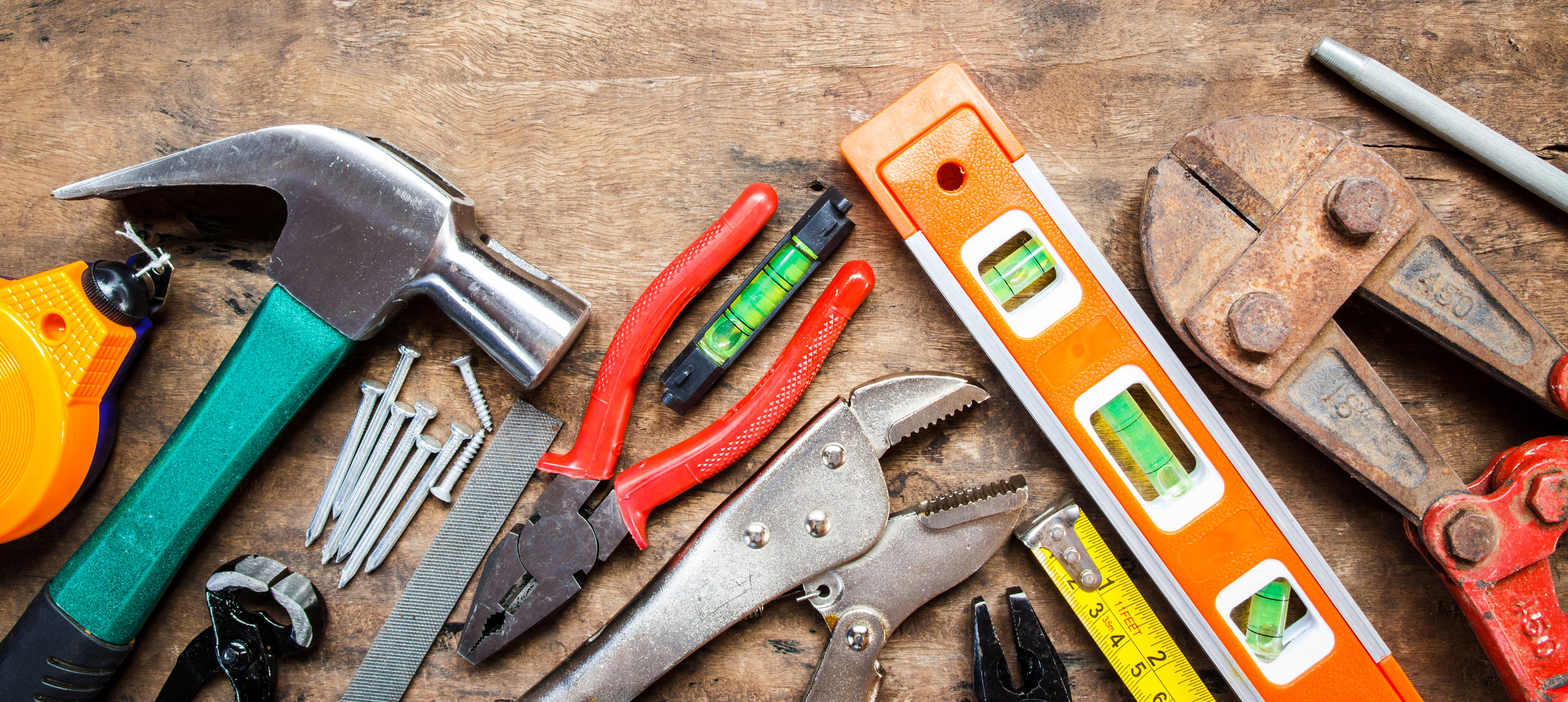 Spring has arrived and with it comes beautiful weather. With the warmer temperatures arises the need to clean your property. Spring cleaning is done by the masses each year. The scary part is that most do not realize the dangers of asbestos. Asbestos could be in your home waiting to expose you and your family. Disturbing asbestos can be easily done. If this happens, everyone in your home could be exposed to asbestos. Asbestos fibers are harmful to your health, and exposure could lead to death. While the dangers of asbestos are out there, Asbestos Abatement Services wants to educate you on the risks of asbestos and cleaning this Spring.
Basements
Basements are known to be the perfect place for mold, but they are also a common place for asbestos-containing materials. Asbestos fibers could be in insulation, caulking, cement, and tile in your basement. Items that are disturbed or broken put you at a higher risk of asbestos exposure. Asbestos home inspections should be completed before any spring cleaning. It could save your family from asbestos-related illnesses down the road.
Roofs
Replacing shingles on your roof seems like a routine activity. However, if your home is older, you run the risk of asbestos exposure. Asbestos fibers were commonly used in roofing shingles, as the fiber was tough and heat-resistant. If the shingles are broken or worn, you have a chance of asbestos exposure. By hiring a professional roofing company for your roofing needs, you can avoid asbestos exposure.
Wallpaper Removal
Painting and wallpaper removal is a common occurrence. Many do not realize that even wallpaper can carry the risk of asbestos exposure. Wallpaper glue has been known to contain asbestos. Older homes should be checked before attempting wallpaper removal.
Textured Painting
Popcorn ceilings and textured paints are one of the more common places for asbestos. If you have any textured paint inside your home, have it checked for asbestos fibers. Once you begin removal, dust particles can move throughout your home and cause exposure. It is best to leave textured paint and popcorn ceilings to professionals.
Floor and Ceiling Tiles
Tiles have been known to contain asbestos, as the fiber is very durable and could withstand the everyday use. If your home is a bit older, consider having it tested before removing any tiles.
As you can see, many places in your home could contain asbestos. Be safe this year and have your home inspected for asbestos before doing any remodels.