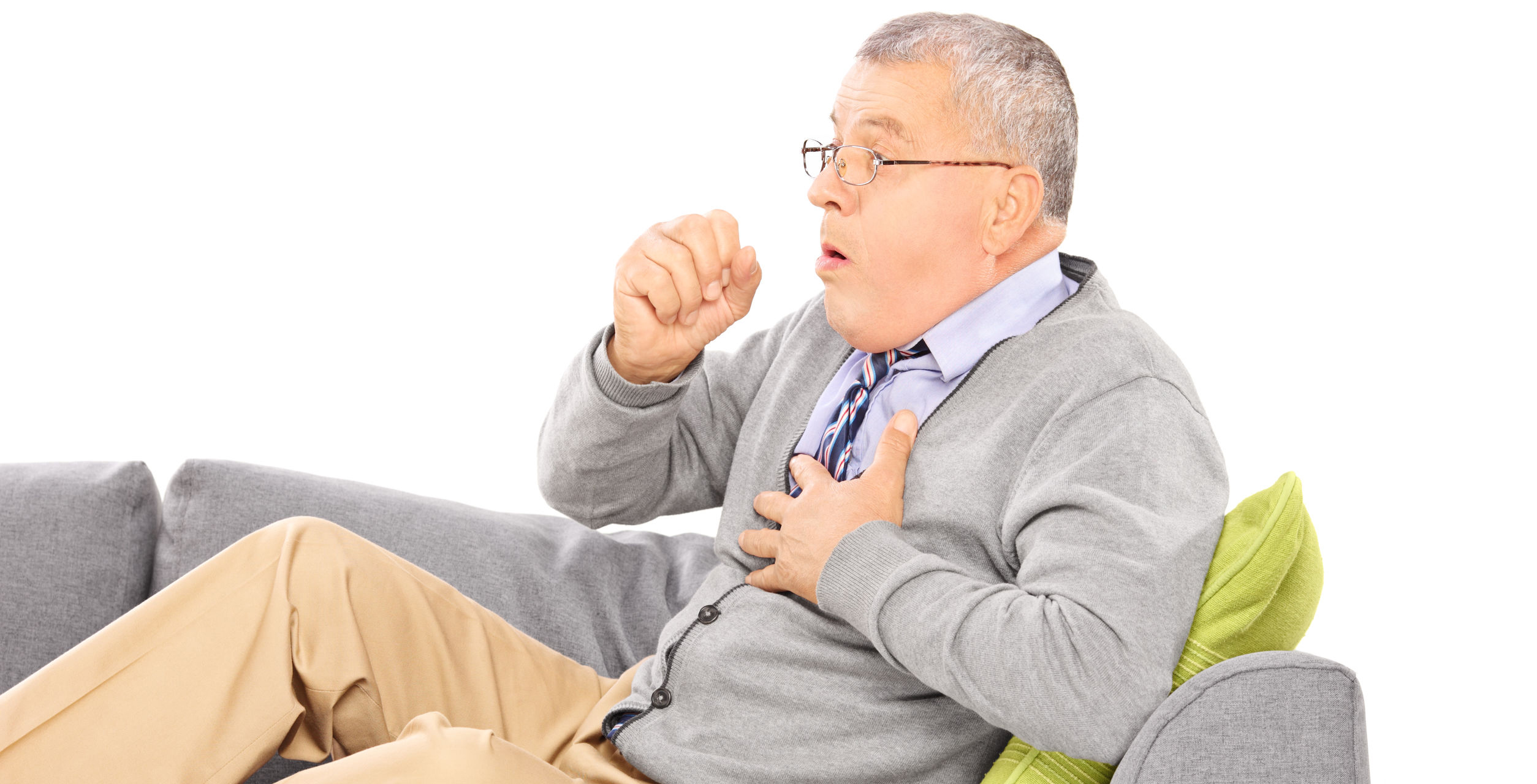 Asbestos exposure symptoms can be tricky. While exposure to asbestos eventually causes symptoms, it often doesn't occur for decades after the exposure. Asbestos exposure symptoms oftentimes mimic that of other respiratory illnesses, making it difficult to diagnose. Many times symptoms do not occur for 20 or more years. While it may be challenging to diagnose, there are ways to determine if you have an asbestos-related illness. If your symptoms last all year, you may have an asbestos-related illness. Below we will discuss the main symptoms of asbestos exposure and the illnesses that accompany those symptoms. If you think you have been exposed to asbestos, see your doctor as soon as possible. Early diagnosis is key to treatment.
The most common asbestos-related symptoms mimic those of allergies, sinuses, and colds. Below are the more common symptoms:
• Respiratory Illnesses
• Tightness of Chest
• Lung Disease
• Prolonged Dry Cough
• Itchy or Watery Eyes
• Shortness of Breath
• Weight Loss
• Chest Pain
As you can see, these symptoms are often related to other illnesses. You will need to have a battery of tests and bloodwork completed to determine if it is asbestos-related.
Severe Symptoms and Illnesses of Asbestos Exposure Include the Following:
• Mesothelioma
• Lung Cancer
• Fluid Buildup in the Abdomen, Neck, and Chest Cavity
• Finger Clubbing
• Nail Deformities
• Loss of Appetite
• Asbestosis
• Pleural Thickening
Asbestos exposure is hazardous and can cause cancer and even death. Asbestos fibers are so small that you do not realize you have been exposed. The fibers can easily be ingested or breathed in. If you live in an older home, have it tested for asbestos. If you have any of the above symptoms, see your doctor. It is crucial to find out if you have an asbestos-related illness. Most illnesses are treatable if detected early.