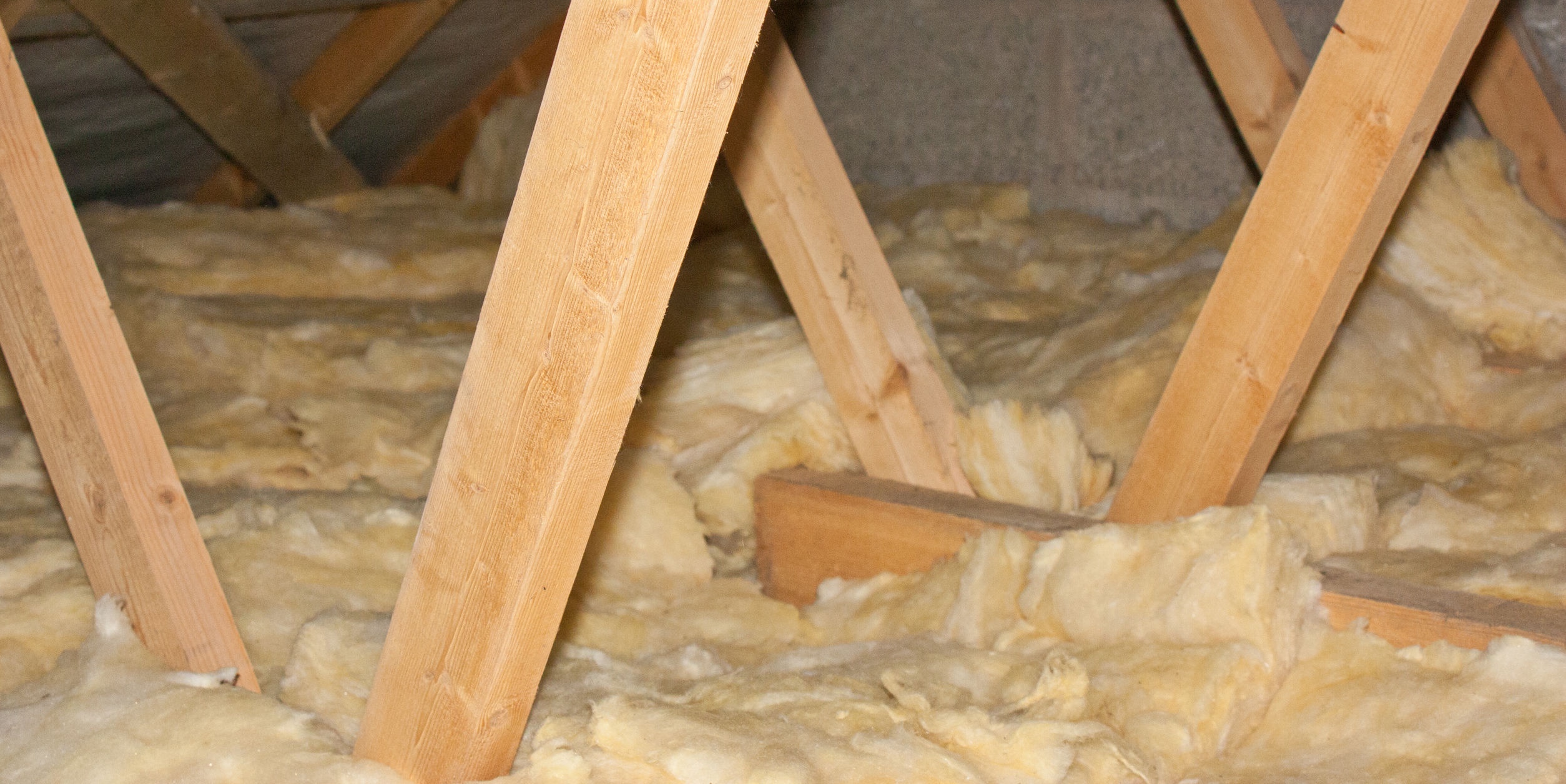 Asbestos is common in older homes, but two areas that are most concerning is the insulation and roofing. Insulation may contain asbestos. The second is roofing materials. These two areas are often overlooked when it comes to remodeling. Roofing and insulation are usually not replaced, meaning the home or business could still contain harmful asbestos fibers. Before completing any type of remodel, you should have your home or property checked to ensure it is free from asbestos-containing materials.
Insulation
Insulation is known to contain one of the most dangerous types of asbestos fibers. Over time, this insulation can either breakdown from wear and tear or become disturbed during renovations. If it is disturbed or broken down, it can cause the asbestos fibers to disperse through the air and into other parts of your property, where it can be ingested through your mouth or nose.
Roofing
Roofing materials are also commonplace to have asbestos-containing materials. While roofing is on the exterior of your property, asbestos fibers can enter your home and affect everyone inside. It is important to have your home roofing tested if it is older or if you are having any roof remodeling completed. Broken shingles or roof damage can occur at any time from storms. This can cause asbestos-containing materials to become disturbed.
Insulation and roofing are the most common places that contain asbestos; however, other areas of your property may contain asbestos. Asbestos is known to be in many different construction materials that could be inside your home. If your home is older or you are planning a remodel, it is crucial to have the property tested for asbestos. This not only protects you, but it also protects your family and neighbors from the risk of asbestos exposure. Asbestos exposure can cause life-threatening illnesses such as cancer and respiratory distress.