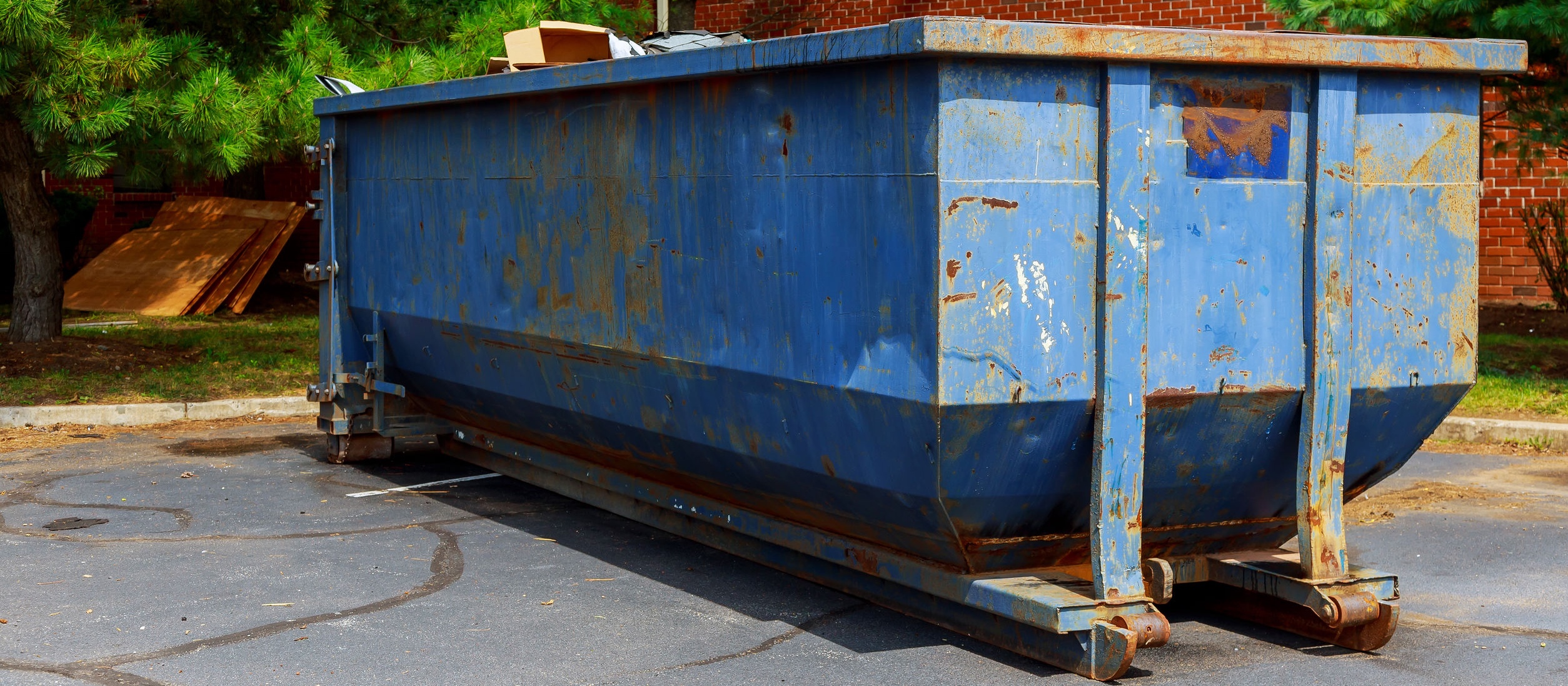 Asbestos is understood to cause mesothelioma, lung cancer, and respiratory illnesses, yet it is still being mishandled. All the dangers have caused regulations and laws to be put in place to protect people from asbestos exposure, yet those laws are not being followed. Asbestos removal requires special licensing, as does the disposal of asbestos. Without the licenses, you cannot legally remove or dispose of any asbestos-containing materials.
In the United States, we are seeing people illegally dumping asbestos. This is punishable by a fine as it is illegal, but it is also putting people at risk. Asbestos exposure can occur from even trace amounts of asbestos fibers. Some do not know they are removing asbestos-containing materials, but more often than not, it is known. Commercial properties must have their buildings tested for asbestos before any remodels, or demolition is completed.
We see a lot of contractors and businesses bypass this crucial step and continue with the remodel or demolition. While this may be saving them a small amount of money, it could be endangering the lives of many people. Illegally removing asbestos does not just harm the contractors and other workers, but it can harm innocent people who live or work nearby.
Asbestos fibers can soar through the air and enter homes and businesses in the vicinity. On top of that, once removed, workers will dispose of it. This can lead to further exposure. Workers will pick up and remove the trash and debris and may unknowingly be exposed to asbestos.
Until asbestos is banned in the United States, and people follow the regulations and rules, there will be a chance of asbestos exposure. Asbestos is highly dangerous and should be treated as a danger to everyone. If you own a business, make sure to follow the rules and regulations set forth by the United States. It could save many lives. Always hire a professional asbestos removal company!