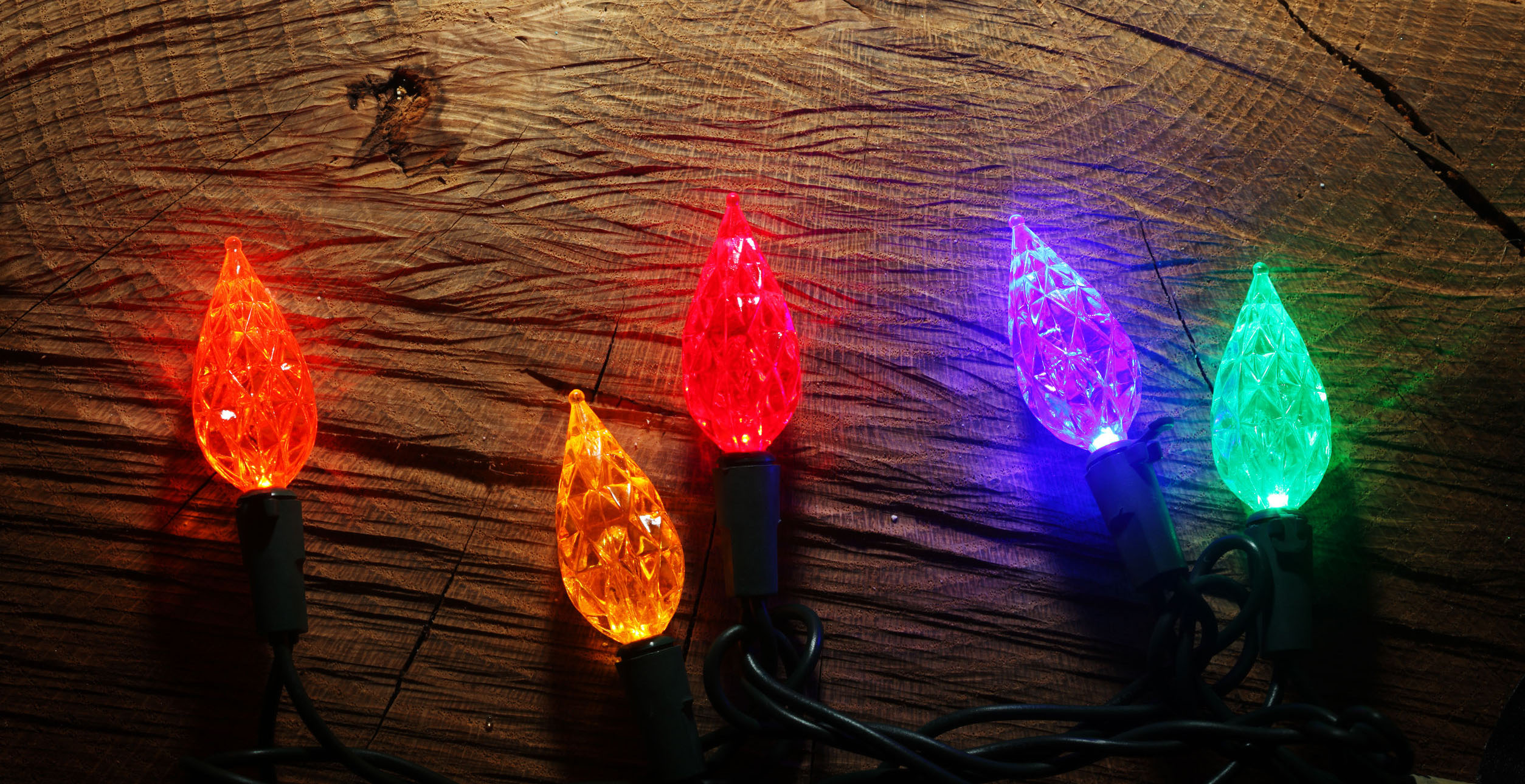 Holidays should be a time of cheer. A time with friends and family, not a time of asbestos exposure. We all think of the obvious, lights and trees equal a bigger chance of a fire, but not asbestos exposure. Many items used during the holidays could contain asbestos. Asbestos Abatement Services has a list of items for you to check. By being knowledgeable, you could save you and your families lives.
Asbestos fibers were used in older blankets because of the durability and the fire-resistant qualities. Electric blankets are especially prone to having asbestos fibers, because of the heat involved. If you have any older blankets, it may be time to throw them out. If they are worn or tattered, it is best to get rid of them and purchase new ones. If you have any hand me down blankets, it is important to check them.
Certain kitchen items were made with asbestos fibers. Heating products are more common to have asbestos has it is heat resistant and an excellent insulator. If you have an older crock pot, toaster oven, or popcorn popping machine, it may be time to upgrade.
Toys have recently been linked to having asbestos and lead in them. These items were made in foreign countries, but imported to the United States. If you have any older toys or are thinking of using hand me down toys, make sure you check the products on the internet to ensure they are not laced with any asbestos or lead. Both can lead to serious health issues in children.
Adhesives that are used to hang holiday decorations could contain asbestos fibers. Tape has been linked to asbestos in the recent past. This is alarming. Asbestos fibers help create a strong hold and are cheap to use. Use a different type of adhesive or check to ensure the tape you are using has not been linked to asbestos.
Most gloves are safe from asbestos fibers. However, fireproof gloves are known to contain asbestos fibers. The fire resistance of asbestos makes it the go to for fireproof gloves. The fibers are also very durable. If you own a pair of gloves that are fireproof, check them. If they are older or have become worn, get rid of them.