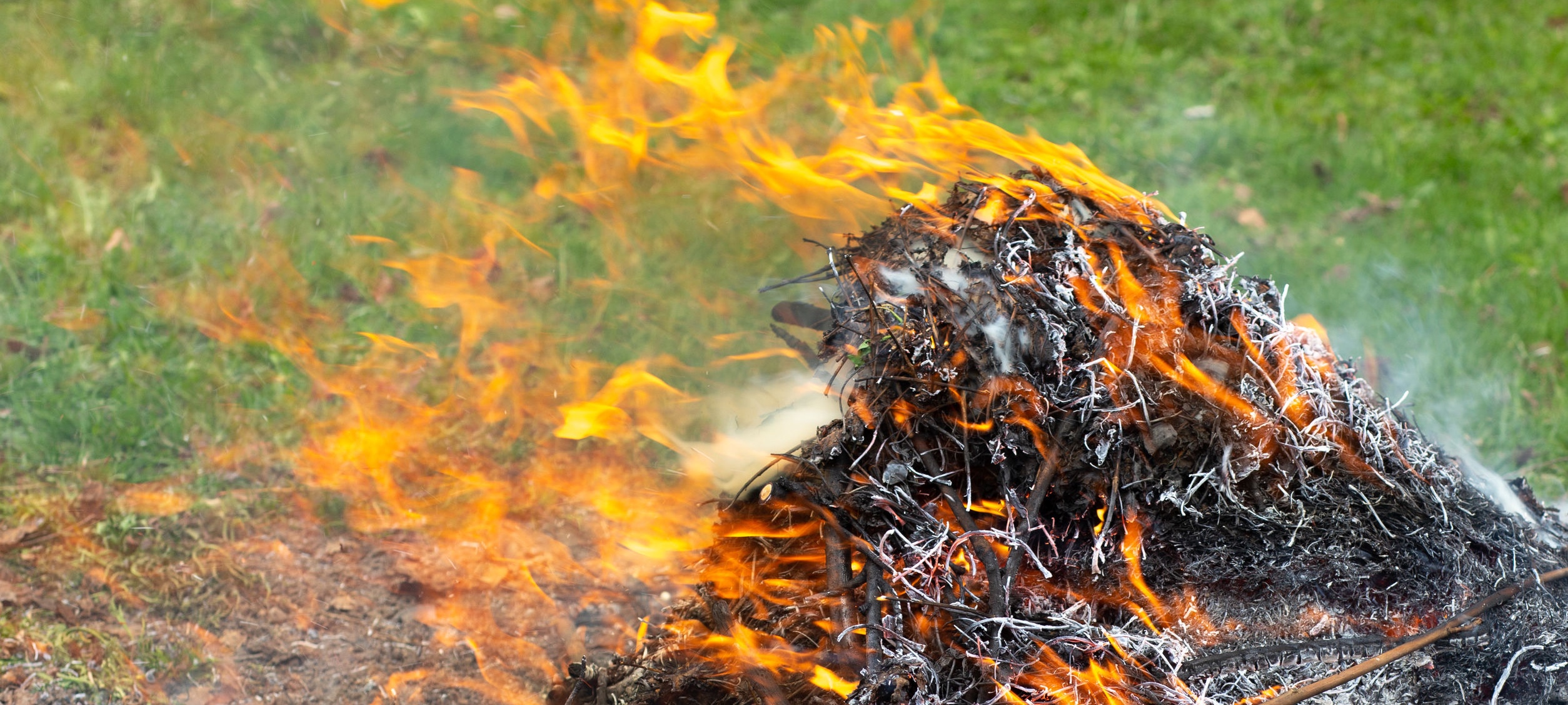 Asbestos is a very hazardous material that requires laws and regulations protecting workers in the United States. Commercial properties must adhere to more regulations than residential properties, but even residential properties have laws surrounding asbestos removal. Below, we will discuss asbestos removal, burning, demolition.
Asbestos Demolition
Commercial properties must be tested for asbestos prior to demolition. This is to ensure everyone is protected from asbestos exposure. During the demolition of buildings, debris and dust can easily float through the air and travel, exposing people without their knowledge. If a building has asbestos, it will need to be removed by asbestos abatement professionals who can remove and dispose of it safely and legally.
Asbestos Removal
Removal of asbestos is illegal for those without the proper credentials. Asbestos abatement companies have special licenses and certifications to remove and dispose of asbestos. If you do not have the appropriate licenses, you can be fined for removing asbestos. It is important always to hire a professional to remove asbestos from homes and businesses, as asbestos exposure can cause cancer and other life-threatening illnesses.
Asbestos Burning
Some people who do remodels decide to burn their debris instead of hiring someone to remove it. While this is legal in some areas, there is a risk of asbestos exposure through burning. If any debris contains asbestos fibers, the burning process can allow asbestos fibers to enter the outdoor air and enter your neighbor's homes, affecting them in the process.
Before doing any home remodels, demolition projects, or burning debris, check local laws, and have your property tested for asbestos. Asbestos testing is a simple but thorough process that could save the lives of many people in the area. Asbestos testing should be completed by a licensed asbestos removal specialist to ensure the accuracy of the results.