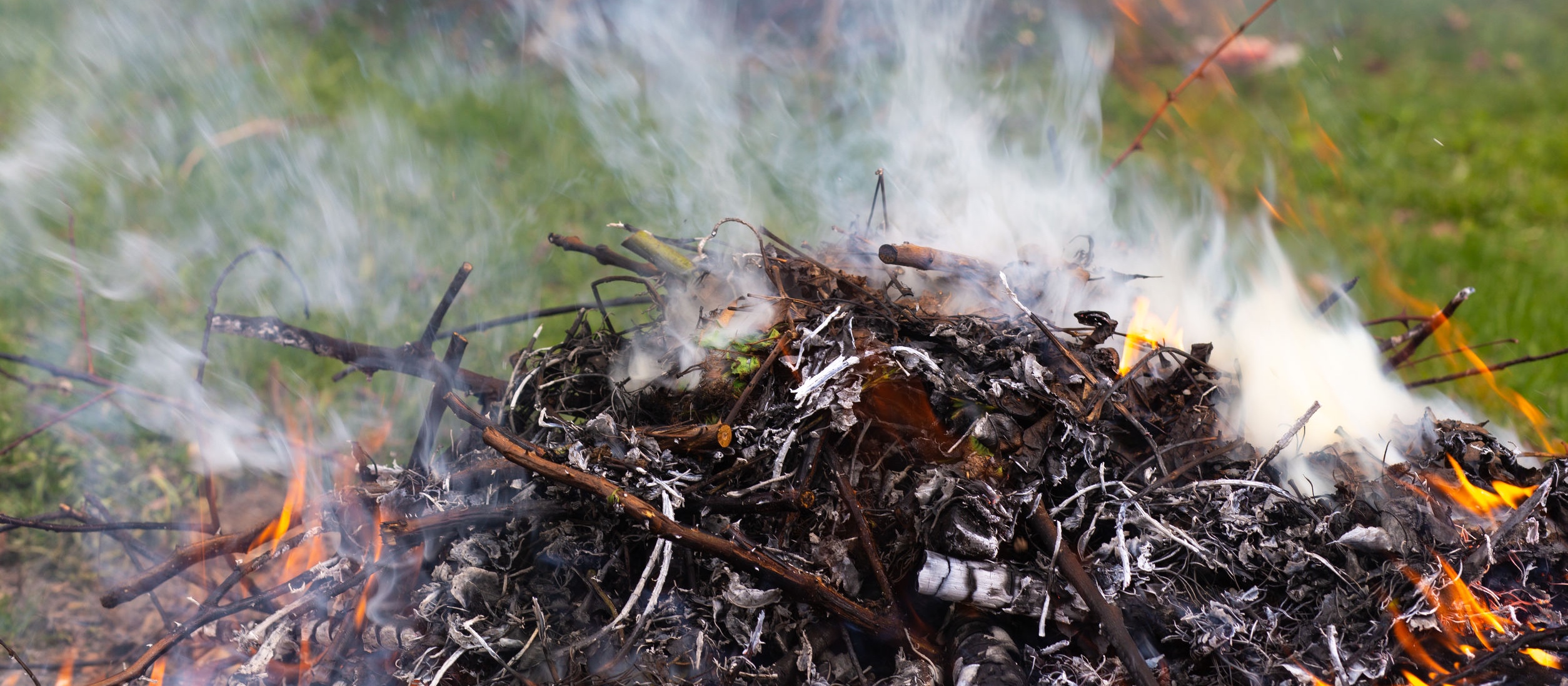 Spring and Summer are the perfect time for cleaning up debris from the nasty Winter. It is additionally a time for remodels and renovations. Many rural areas allow people to burn debris and rubble. This can be great for some, but also dangerous. Many rules and regulations are put in place to ensure that no one is exposed to asbestos.
Asbestos-containing materials can range from flooring to shingles and walls. During renovations, a lot of the materials you remove could contain asbestos. How do you know? What should you do? If your home has never had an asbestos inspection, that is where you start. A certified asbestos abatement professional will be able to test your home and give you the answers you need. If your home does have asbestos, it will need to be removed by a professional.
Before you begin any renovations or remodels, hire a professional to test your home for asbestos. This way, you know that you and your family are safe. You will also know if it is safe to burn the materials you accumulate during a remodel. Burning asbestos-containing materials is punishable by law and can carry a hefty fine. Asbestos exposure causes cancer and possibly death. Asbestos is very small and cannot be seen, making it even more difficult to know if you have been exposed.
Before you burn any debris from your home, think about the danger it could cause to you and your family. Burning is also illegal in some areas. If you are thinking of burning debris, contact your local fire department first. They will be able to answer any questions you may have. If you can burn, make sure the materials are asbestos-free. You never want to endanger your family, neighbors, or friends to asbestos, as it is deadly.