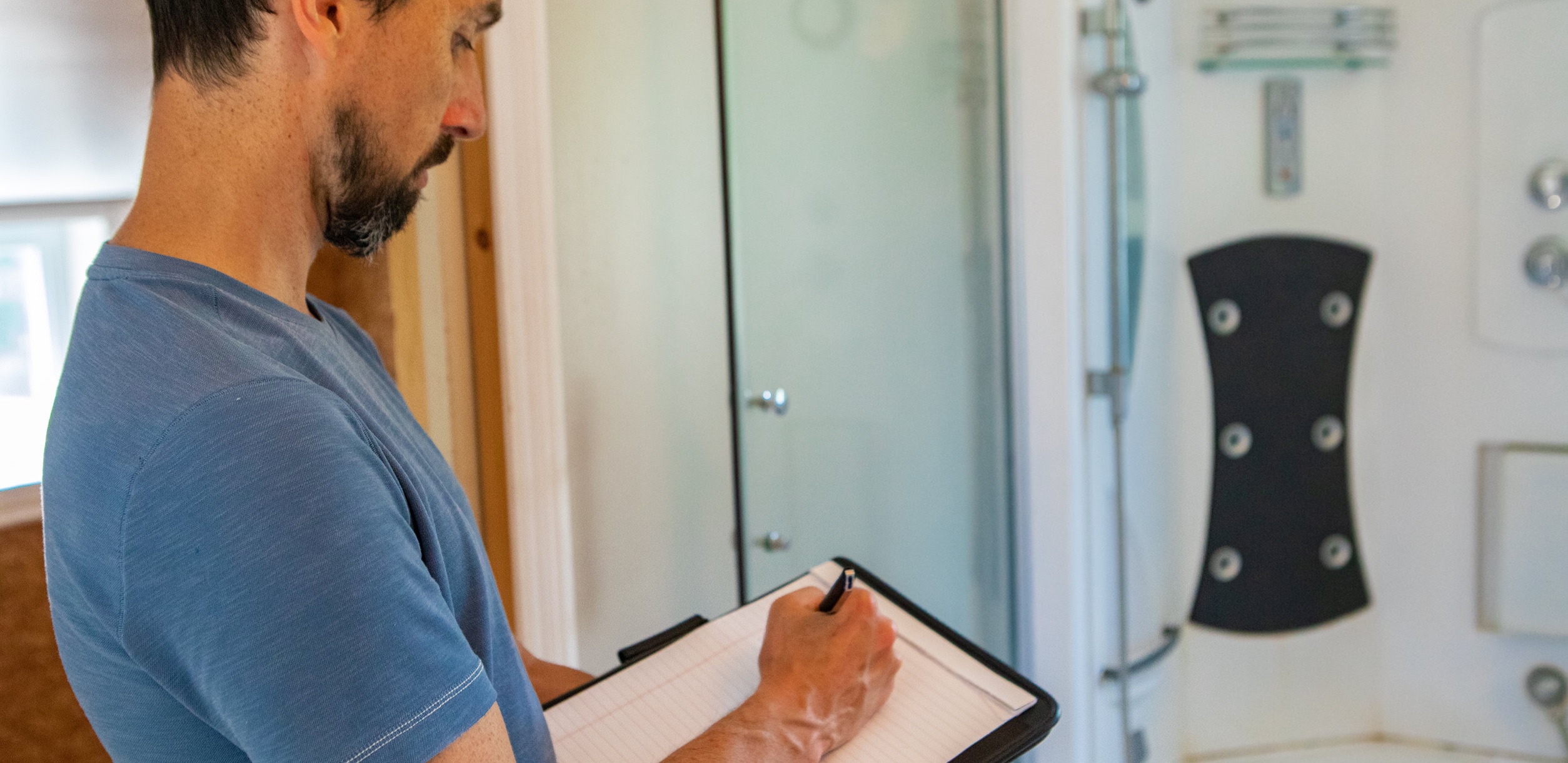 Purchasing a new property that has been built specifically for you can be one of the more major milestones in your life. People dream of building their dream home or purchasing a freshly built property. It is an exciting time in your life. You are purchasing something that only you have lived in, but all the excitement can come dangers. While you would not think a freshly built home could contain asbestos, you are wrong. Asbestos is still being found in new homes across the United States. While there are strict regulations in place, asbestos is still finding its way into construction materials. All asbestos has not been entirely banned in the United States. Imported goods are still coming in with trace amounts of asbestos. While small amounts may not seem like a huge deal or a deal-breaker, it is!
Shockingly, it only takes one fiber to enter your nose or mouth. One asbestos fiber can cause you severe illnesses for years to come. Asbestos is highly hazardous and can cause cancer. If you are purchasing a new build property, it is important to have an asbestos test completed. An asbestos inspection and test will ensure your home is truly free of asbestos fibers. If your home doesn't have asbestos fibers, you can go on with your life, knowing you and your family are not a risk of asbestos exposure. If your test comes back that asbestos is in the home, you can have it removed before you expose your entire family to the hazardous fiber.
Asbestos removal is being seen more and more in newer homes. More people are realizing the dangers of asbestos and having their homes tested. This simple asbestos test is saving the lives of thousands each year. If your new home is ready for you to move it, wait an extra few days and have an asbestos inspection completed. It is a simple yet thorough test that will give you peace of mind that you are protecting your family at all costs!