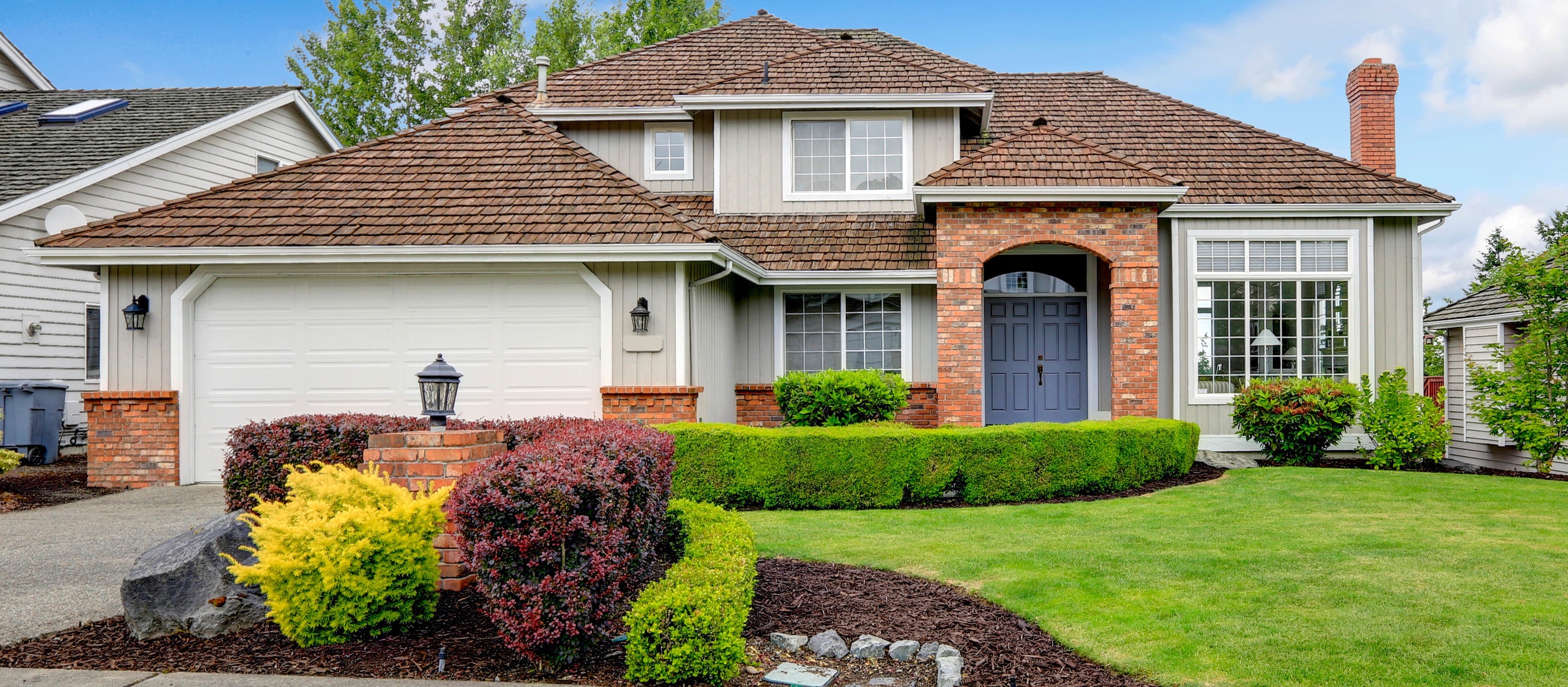 Find out that you have asbestos in your home or business can be stressful. This is especially the cause if you are very unfamiliar with asbestos and its many dangers. When should you have it removed? Am I at risk of exposure? How dangerous is asbestos? These are all valid questions that we will answer. Asbestos is highly dangerous, as it can cause lung cancer and mesothelioma. Asbestos exposure also causes severe respiratory illnesses. Asbestos fibers are very hazardous and should be avoided at all costs.
When Is The Best Time For Asbestos Removal?
When it comes to asbestos, there is no time like the present. Asbestos should be removed from the property immediately to ensure no one becomes exposed. If your home or business suffers from asbestos, it is not in our best interest to wait for Summer, Spring, or Fall. While Summer has excellent weather and a lot less rain, any time is a good time for asbestos removal, since it is such a risk to your health and well being. Removing asbestos is a complex job that requires planning. Your asbestos abatement professional will work closely with you to find the perfect time to remove the asbestos from your property.
Asbestos Abatement Services removes asbestos 365 days a year. Our team works around the weather and can remove asbestos during any season from both residential and commercial properties. We have the proper knowledge and equipment to ensure the asbestos-containing materials are safely removed from your property. If you are still unsure or uneasy about the process, it is fine to ask questions. We want you to feel comfortable during the asbestos removal process. From start to finish, our team will be available to answer all questions and keep you informed of the process.