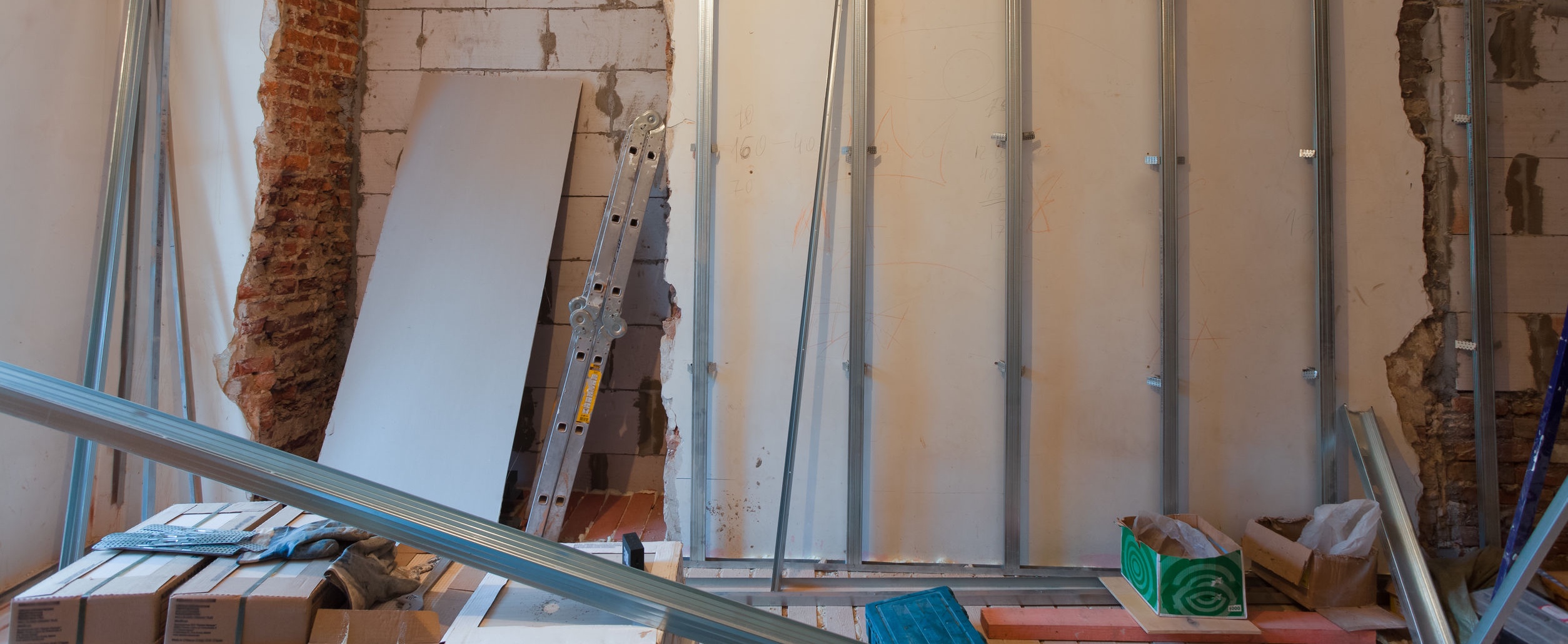 Finding out that your home has asbestos-containing materials can be devastating. It is not only stressful for the homeowner but also worrisome. How do you handle the removal of asbestos? What does the process look like? We have all the answers below! If you do not know the status of your property, now is the right time for a specialized test and inspection. This test will let you know if you have asbestos and help you to form a plan for removal services.
Whom Do You Call For Asbestos Removal Services?
If you already know you have asbestos on your property, you need to call an asbestos removal professional. Attempting to remove asbestos-containing materials yourself is risky, as you can possibly be exposed. It is also illegal to remove and dispose of asbestos materials without the right licenses. It is always important that you call a certified specialist for all your asbestos removal needs.
What Does The Asbestos Abatement Process Look Like?
The asbestos abatement process is comprehensive. The process starts as soon as your home is identified as containing asbestos. Once a plan is put into place, you will be asked to leave the property while asbestos removal is completed. Once you have vacated the premises, asbestos specialists will wear protective gear and begin sealing off areas of your home. Once the areas are sealed, the process of asbestos removal will begin.
As the asbestos is removed, it is secured so that no one in the area is exposed to asbestos fibers. This process will continue until all asbestos is removed. Once all asbestos is removed, the area will once again be checked; then, the asbestos-containing materials will be removed from the property and disposed of safely. You will then be able to return to your property, knowing that you do not have any dangerous asbestos in your home.