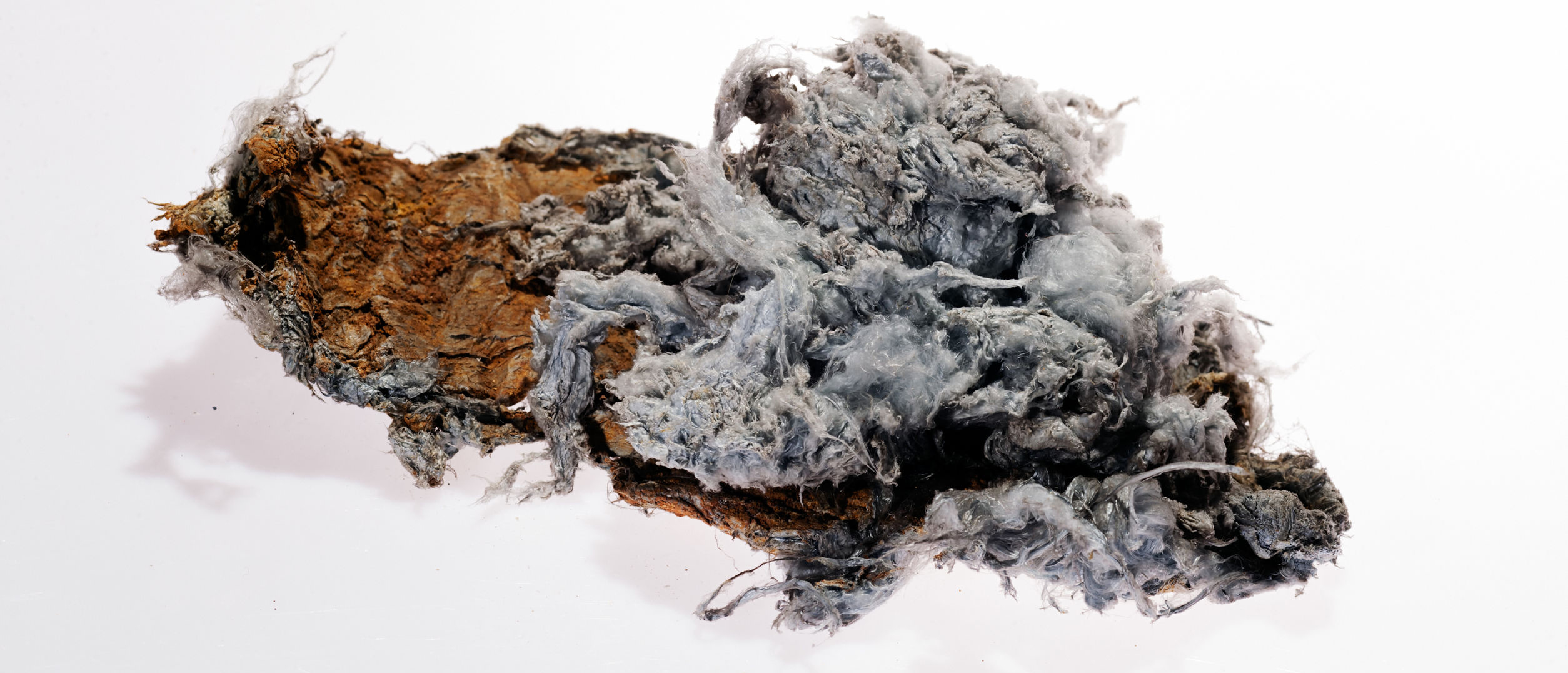 Asbestos-related illnesses are becoming more common since asbestos has become mainstream. More people are being diagnosed and treated for asbestos-related illnesses. We all know about mesothelioma from lawyer commercials, but did you know there are other asbestos-related illnesses? Today, we will talk about a few different types of illnesses that are the result of asbestos exposure.
Asbestosis
Asbestosis is a long-lasting disease of the lungs that is caused by prolonged asbestos exposure. This is one of the most common illnesses that is caused by asbestos exposure. Asbestosis causes lung tissue scarring that results in trouble breathing. The diseases take years before it begins to show symptoms. Asbestosis can cause chest tightening, loss of appetite, dry cough, and shortness of breath. Asbestosis has been known to lead to Mesothelioma.
Pleural Plaques
Pleural plaques are where parts of the parietal pleura thicken and calcify. This is the most common illness from asbestos exposure. This illness takes decades before it is diagnosed, as it does not show symptoms.
Pleural Thickening
With pleural thickening, the visceral pleura thickens and restricts the lung. It causes lung pain and shortness of breath. Diffuse pleural thickening is one of the rarer illnesses that is caused by asbestos exposure.
Asbestos Pleural Effusions
This illness causes fluid buildup between the visceral and parietal pleura. Pleural effusions occur within a decade of exposure and may eventually lead to diffuse pleural thickening. This can cause shortness of breath, coughing, and general fatigue.
While these illnesses are known to cause major respiratory problems, the symptoms can usually be treated. However, all the above can turn into Mesothelioma, which is a cancer caused by asbestos exposure. If you think you may have been exposed to asbestos at some point in your life, it is crucial to get checked out by a certified doctor for a proper diagnosis.