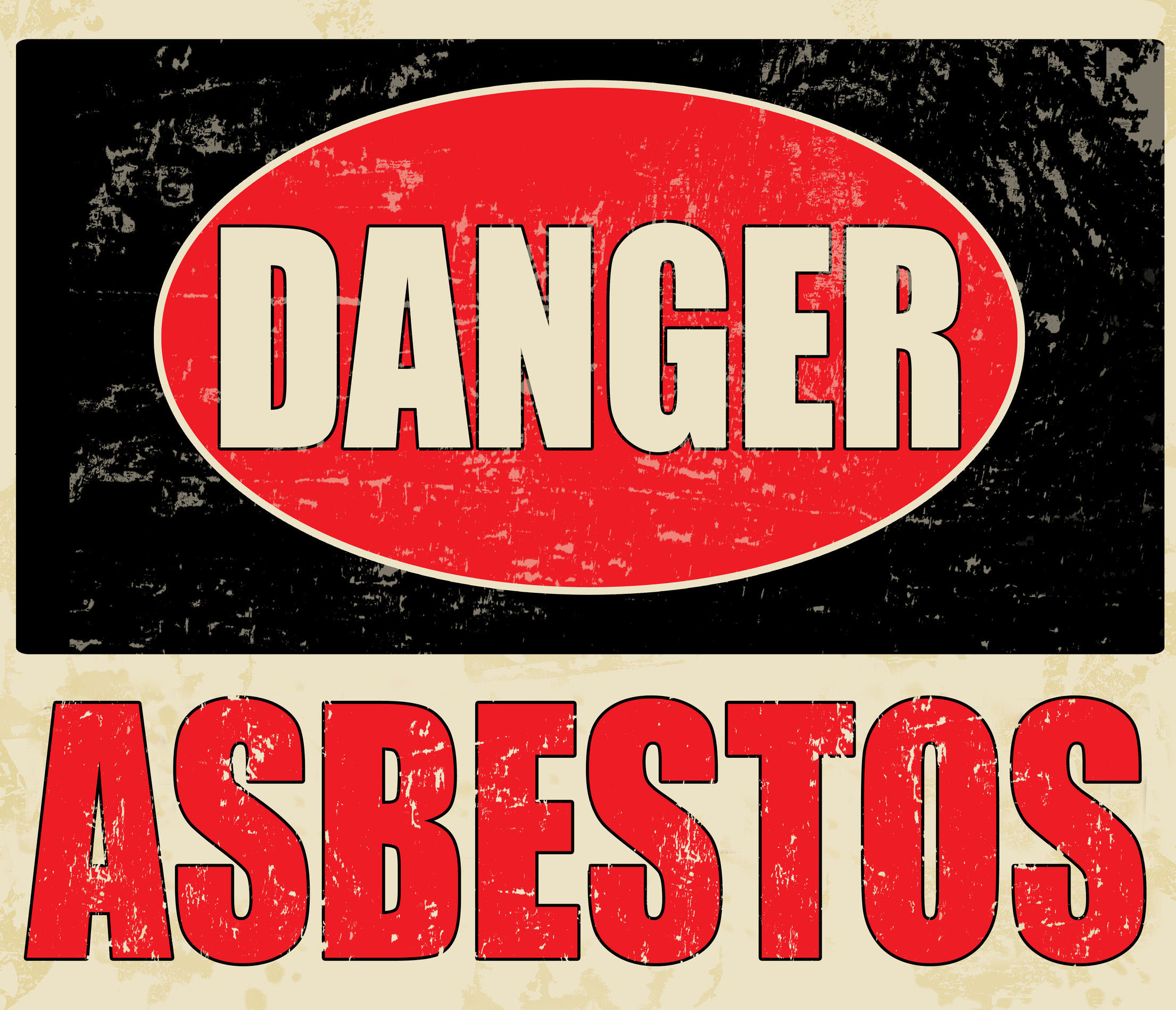 We hear and read about asbestos each day, but what are the real facts? Asbestos Abatement Services wants you to have the facts. Educating you on asbestos and how it affects your life is our primary concern. Below we have assembled some interesting facts about asbestos and how you can manage asbestos exposure.
Shockingly, the United States has not banned asbestos, even though it is a known carcinogen.  Asbestos is still being used in friction products, roofing, fireproofing materials, and products we use every day.
Thousands die each year from asbestos exposure in homes. This is usually because of home remodels and the lack of asbestos testing.
Insulation products still may contain asbestos, and it is used in schools, offices, and homes all over the United States. Some insulation products still contain small amounts of asbestos. If you decide to remodel, you risk asbestos exposure.
Many professions are still at risk for asbestos exposure. Asbestos exposure doesn't just come from construction workers. Today, business professionals, electricians, and even teachers are at a high risk.
Occupational Cancer is mostly asbestos related. Occupational cancers may come from miners, hairdressers, elders, rubber production, firefighters, and even health care workers. However, the most common is mesothelioma, which is caused from asbestos exposure.
Sadly, the above facts are all true. Asbestos exposure can be eliminated. Asbestos testing is one of the more significant tests you can do to a home or office building. This is the only legitimate way to identify asbestos.  If you are someone you love works in areas that may be exposed to asbestos, they should be checked by a doctor and should never wear their work clothing inside the home. If you believe your home has asbestos, call a licensed asbestos abatement company. Testing will be completed, and if you need to have asbestos removed, they will walk you through the process.