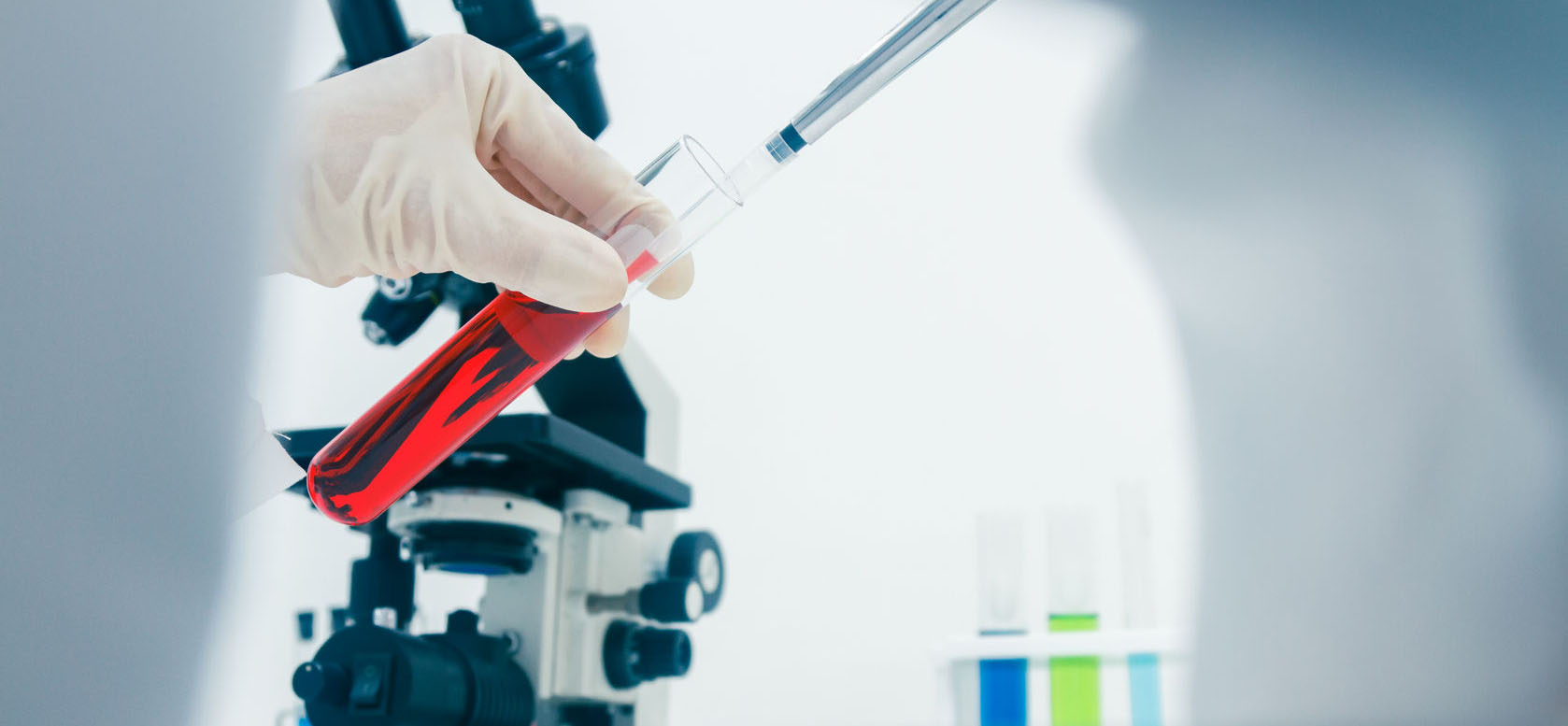 Are you thinking of purchasing a new home? Is it an older home? Has it been tested for asbestos? These are all important questions to ask yourself. Before purchasing a home, you ask for a home inspection, but have you thought about asking for an asbestos home test? Most people don't think about it. You have an inspection of the foundation, the structure, and the roof, but not for asbestos-containing materials.
Why Should I have an asbestos test completed?
An asbestos test can give you the peace of mind that your new home is free from asbestos-containing materials. If the home you are looking to purchase does contain asbestos, you can talk with the seller and negotiate. Many times, the seller will take the price of asbestos abatement out of the final price or they will have it removed before the final sale is completed. Either way, you can rest assured that your newly purchased home is safe for you and your family.
What if I Purchased My Home Already?
If you already purchased your home, you should still have an asbestos test completed. You can't go wrong with an asbestos test.  If it comes back that your new home has asbestos, don't worry! The asbestos abatement company will work with you to have the asbestos removed in a timely manner. Their first thought is your safety.
Asbestos inspections and testing is an important part of home ownership. A simple test can relieve a lot of stress and ensure your family is safe from the harmful effects of asbestos exposure. However, if your home does have asbestos, it isn't the end of the world. A certified asbestos removal company will remove the asbestos and ensure it is 100% safe before allowing you back in. Asbestos is a dangerous fiber and should be treated as such.