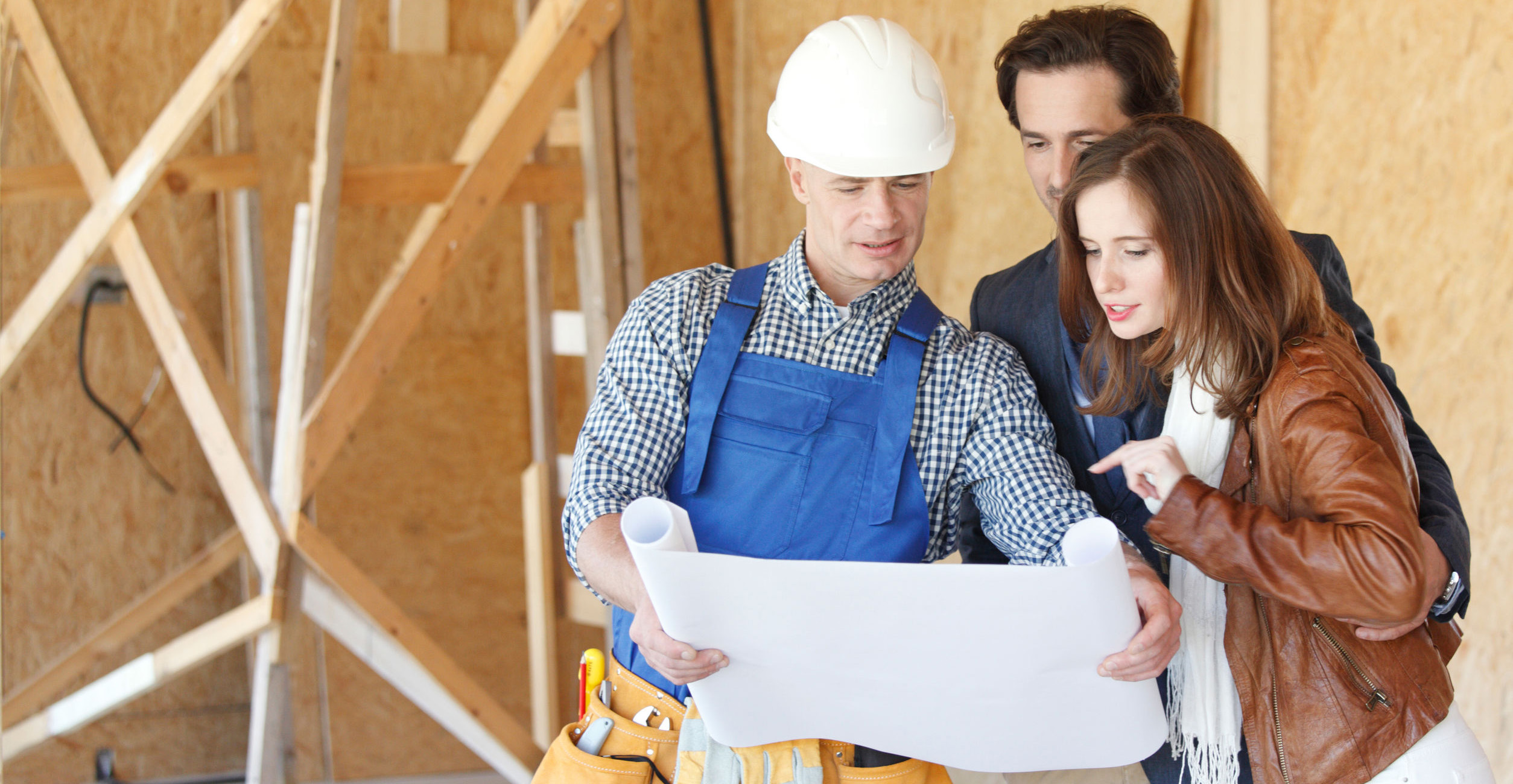 When you think of asbestos, you think of older homes and buildings. You also think of miners, shipyard workers, and other blue-collar jobs. You do not think of asbestos in your new home, but the reality is, your new home could contain asbestos fibers. Asbestos is not banned in America, meaning imported items more than likely contain trace amounts of asbestos. Asbestos has been used in building materials for decades and is still being used. While it is more likely for older homes and buildings to contain asbestos, some new homes and buildings have asbestos-containing materials.
What Should I Do?
The only way to know if your new home or building contains asbestos is through a certified asbestos removal company. They have the proper licenses to test your property for asbestos. Asbestos testing is completed on every area of your property, and the samples are sent off to a lab for testing. These tests are highly accurate and can pick up even the smallest amounts of asbestos. If your property does contain small amounts of asbestos, it is best to have it removed.
Asbestos Removal
While asbestos is not dangerous until it is disturbed, it is best to have it removed, even from newer homes and businesses. A strong storm or a tiny remodel can cause damages to the asbestos-containing material. Asbestos fibers will then float into the air, and you will ingest them through your nose or mouth. That is what makes asbestos so dangerous. You will not know you were exposed for decades. Asbestos fibers stay dormant for up to 70 years in your body, then the fibers cause mesothelioma, lung cancer, asbestosis, or other severe respiratory problems. If your newer property has asbestos, have it removed immediately by a certified asbestos removal company. The safe removal and disposal will give you peace of mind for years to come.