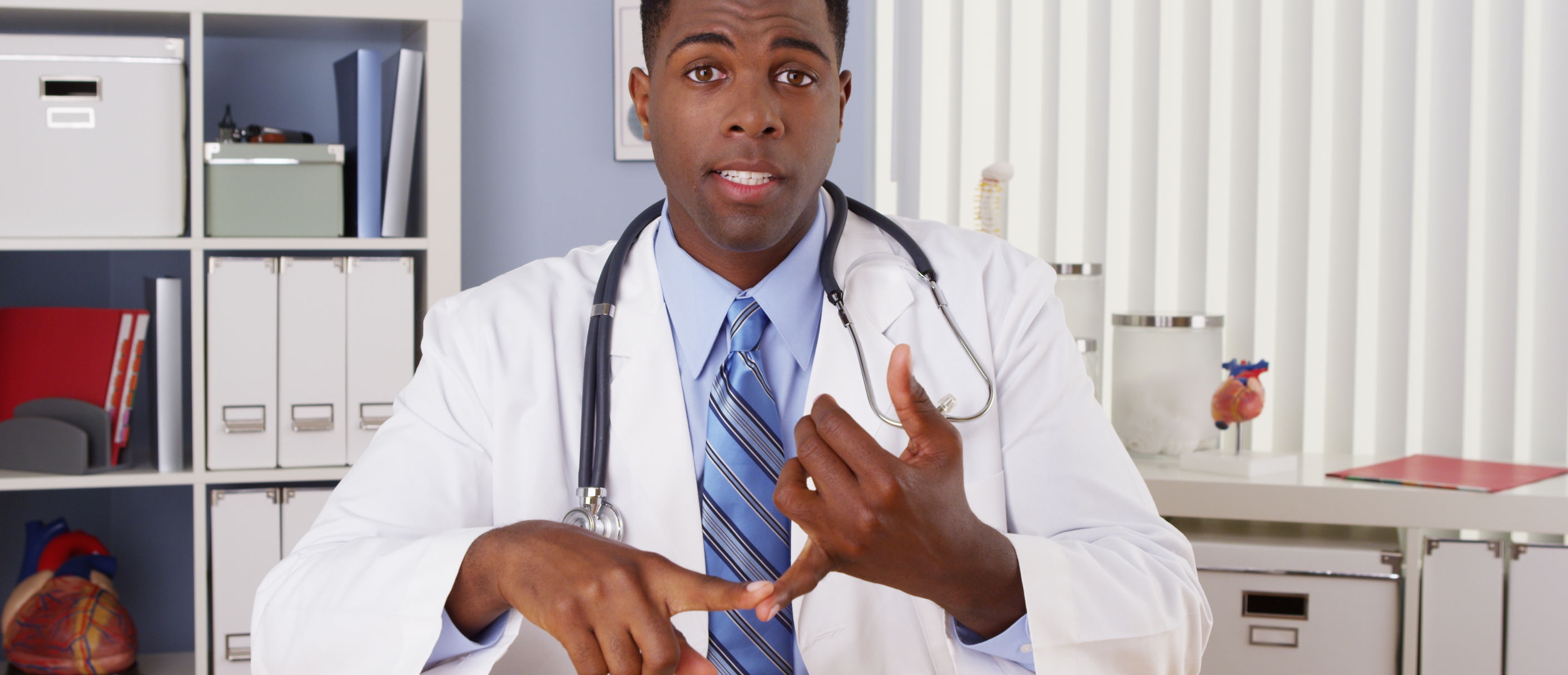 Asbestos is linked to many different illnesses, including some that are quite severe. From lung scarring to mesothelioma, the list of asbestos-related diseases is never-ending. However, there a some that are more common than others. Below, we will discuss the more common asbestos-related illnesses.
Lung Cancer and Mesothelioma
Asbestos is most known for causing mesothelioma. We see lawyers talking about mesothelioma and asbestos exposure in the media. Mesothelioma is caused only by asbestos exposure. It can affect your lungs, abdomen, and heart. Lung cancer is also commonly thought of when discussing asbestos illnesses. Lung cancer alongside mesothelioma is the most fatal of all asbestos-related illnesses.
Asbestosis
Lung diseases are also common with asbestos exposure, and asbestosis is the most common. Lung scarring and inflammation cause chest tightness and severe shortness of breath. Asbestosis is not as deadly as mesothelioma, but it can cause other illnesses that could lead to death.
Pleural Plaques
Pleural plaques can make breathing difficult because calcified buildups form on the pleural membrane. This is not one of the more asbestos-related severe illnesses, but it is very common.
Pleural Effusions
A pleural effusion is caused by fluid builds up in the pleural membrane. It can collect in the chest cavity, between your lungs and ribs, which can cause shortness of breath. Alone pleural effusions are not deadly, but when coupled with mesothelioma, it can become deadly.
As you can see, asbestos-related illnesses all have some form of shortness of breath. Asbestos exposure is often deadly and can cause people of years of respiratory illnesses. If your home or business has not yet been tested for asbestos, now is the time. Asbestos exposure can happen in your own home. Protect your loved ones by having an asbestos inspection and test completed.